---
Adam Coleman founded HRLocker in 2014. Long before that he had worked across multiple roles in recruitment and human resources. Having moved to the UK in the 1990's he ultimaley became Human Resources manager for Esat Digifone, which after rapid growth became O2 UK with Adam then at the helm as Head of Human Resources.
"Digifone started with 5 employees and within 4 years we scaled from 8 to 500 people and in 1999 it was sold to O2 for €1 billion."
Homeward Bound
Due to family reasons Adam returned to Ireland in 2003 with his young family and set up his own HR consultancy firm in 2004. In 2007 with the downturn of the economy, Adam had to scale his business back down to three people to weather the storm. He did so. Successfully.
"When we came back home, I took my mums advice and moved to Lahinch in the West coast of Ireland."
---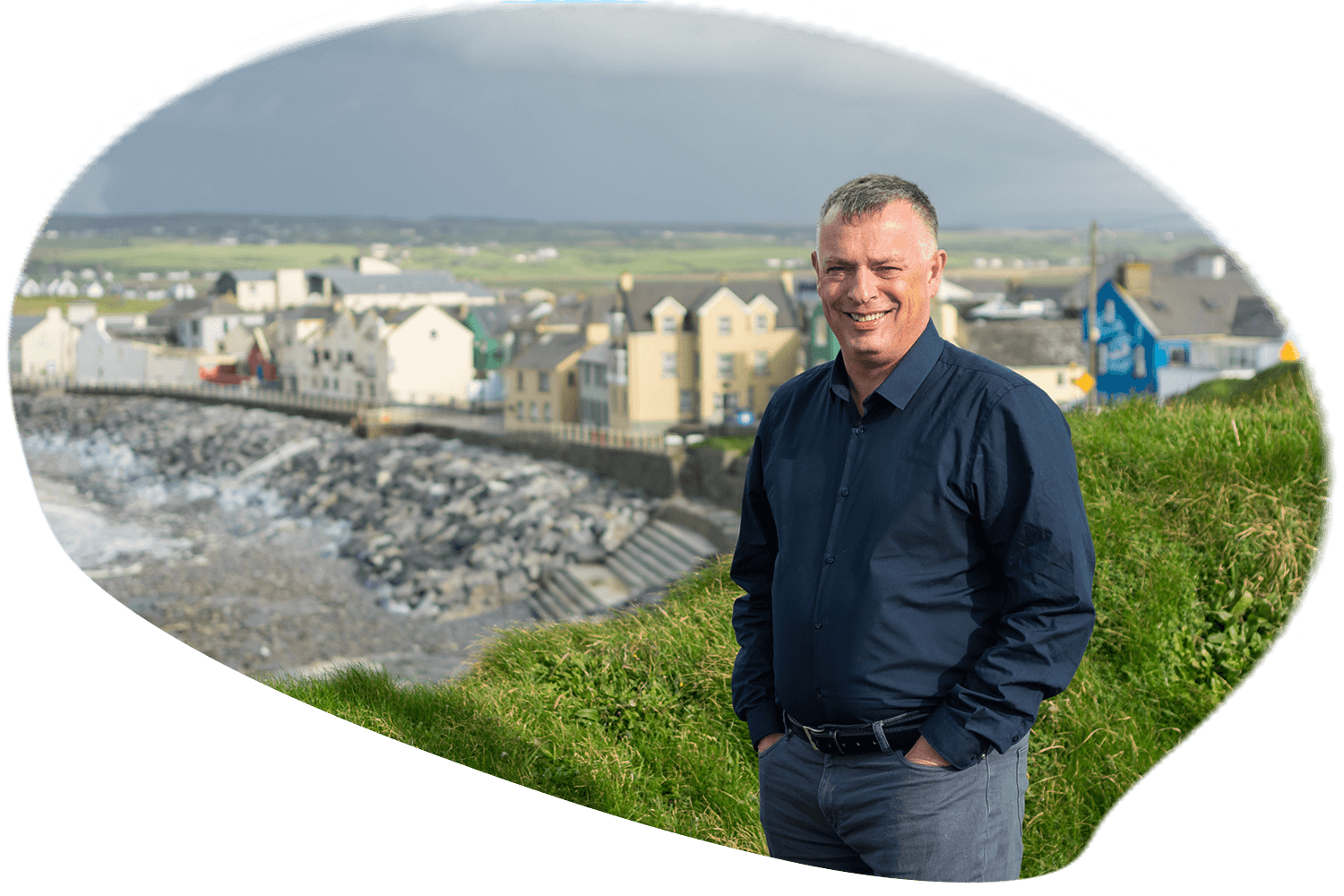 Adam Coleman
Founder & CEO HRLocker
The Birth of HRLocker
Adam agreed to do some HR analysis for a development company in Co. Cork in 2013, and after the collaboration came to fruition HRLocker was born. It was something that Adam saw huge potential in.
HRLocker was then launched as a software product.
---
---
A Note from Adam
"The culture of our business is what has helped us grow. We have an open transparent meritocratic approach to how we work. Everyone has a say in what we do. The culture in HRLocker allows employees to step outside their comfort zone and take on bigger challenges.
This is what makes our company successful."
SEE AND HEAR MORE FROM ADAM BELOW
Adams Story
was last modified:
October 13th, 2021
by