HRLocker Background Checks
Not all of your employees require a background check. But for those who do, simply enable it inside their profile. Learn how to introduce and use HRLocker background checks.
---
---
Create and customize different background check types, mark them as essential and set deadlines for your employees to upload their checks.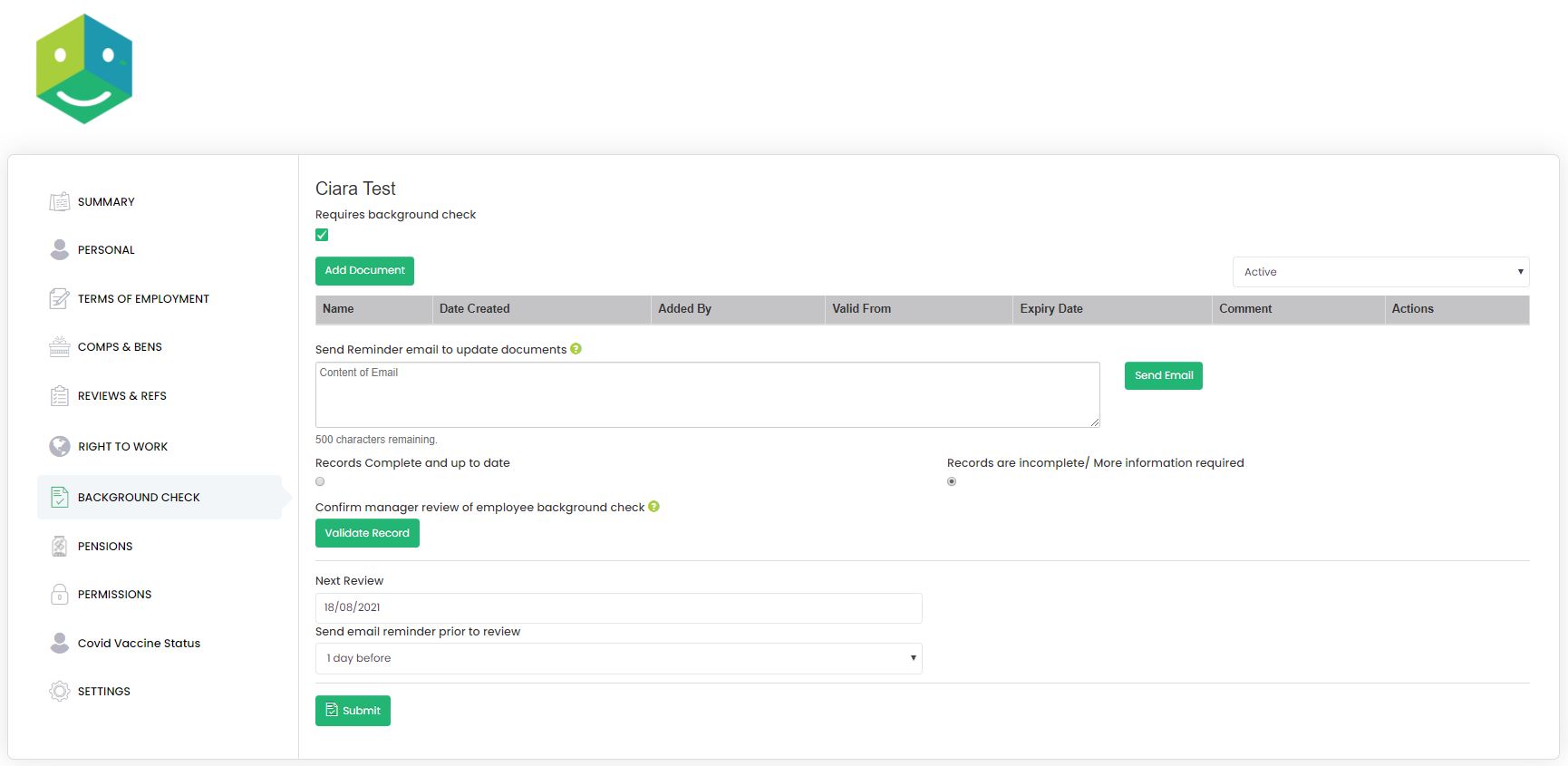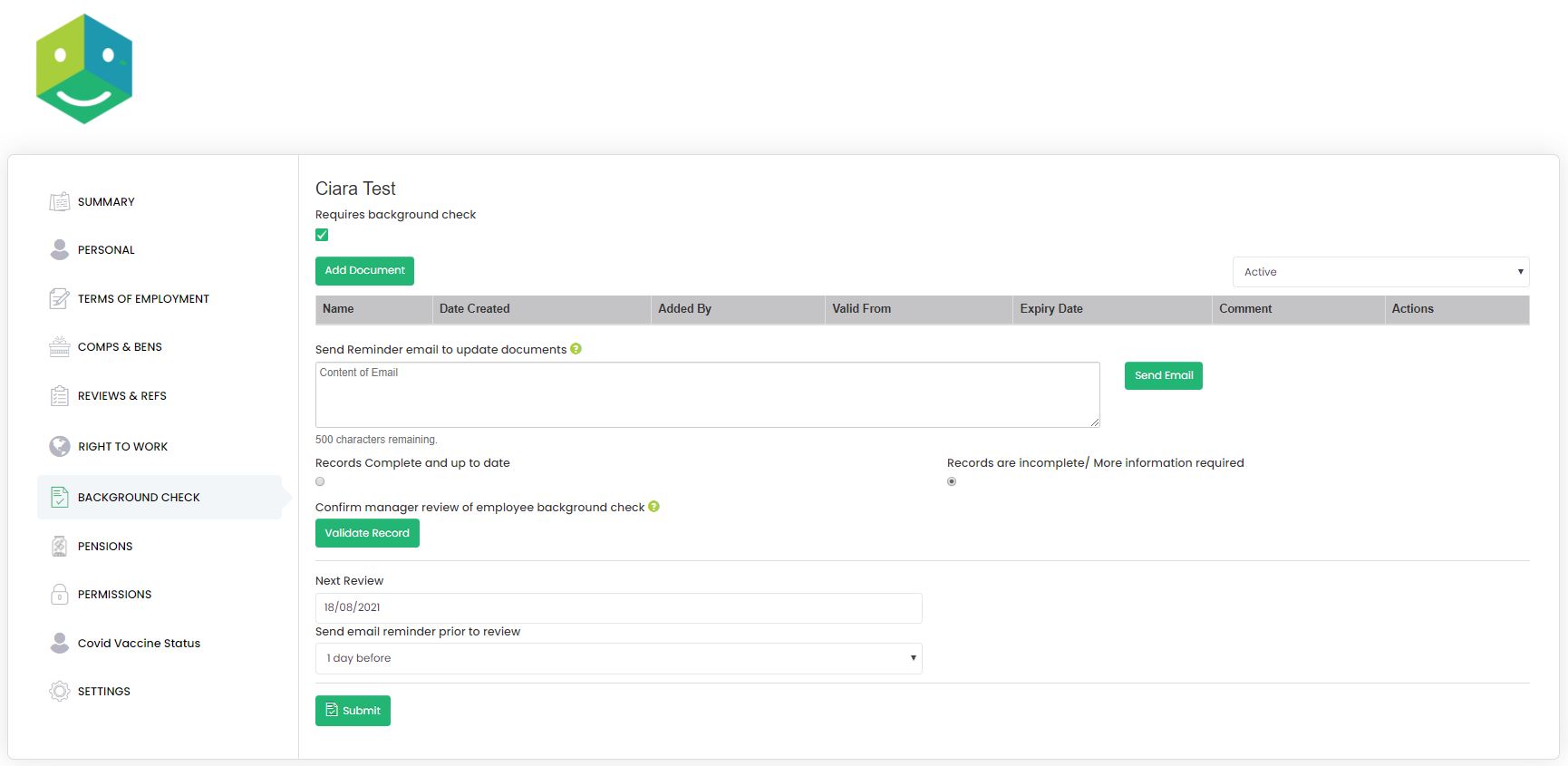 Allow employees to retrieve their Background Check documents and allow them to upload them on HRLocker. Alternatively, assign managers to perform uploads.
---
---
Once your background checks are uploaded you will be notified to validate them. Access the documents easily and set them ass apprved. HRLocker will remind you before they expire.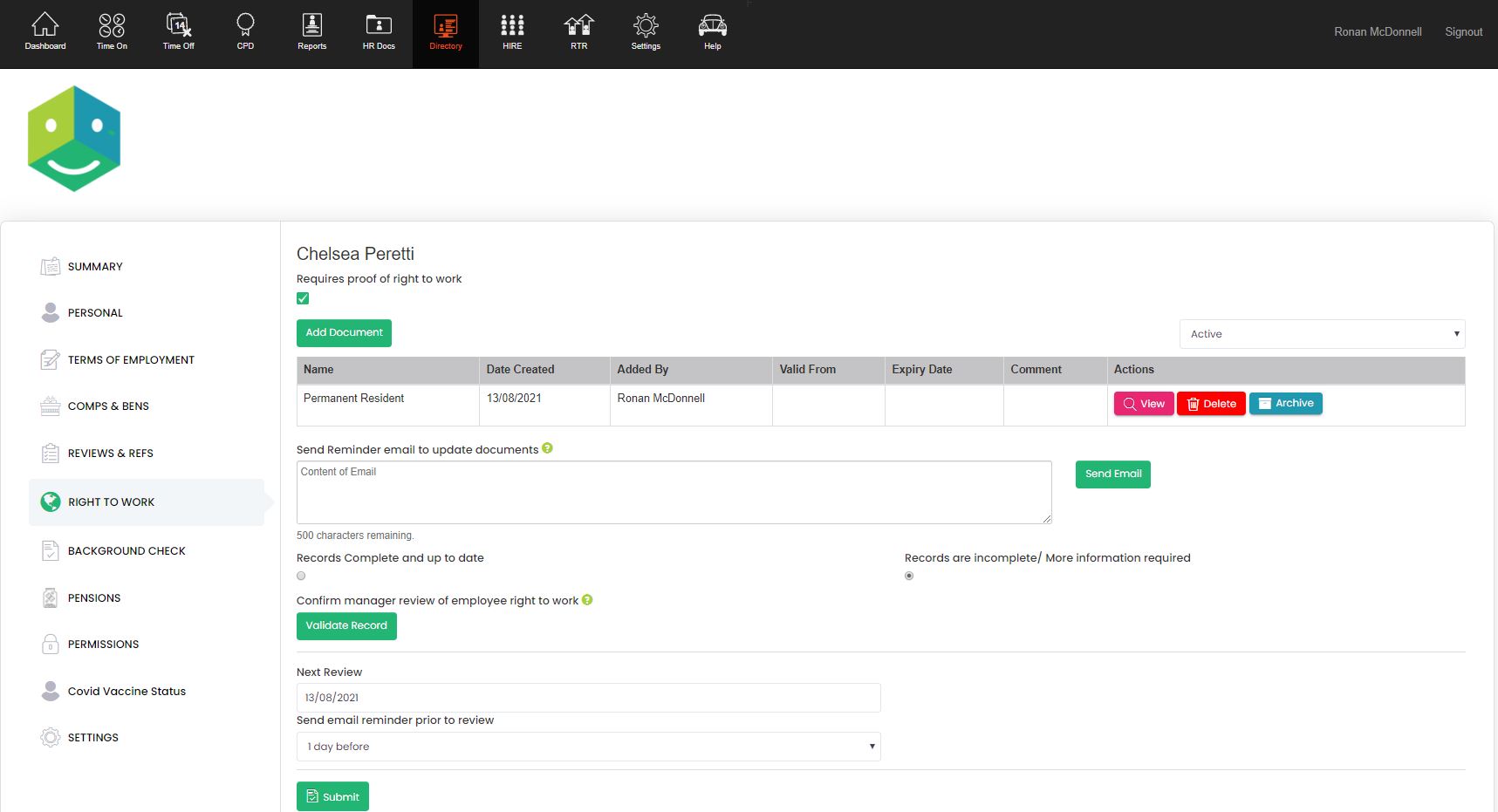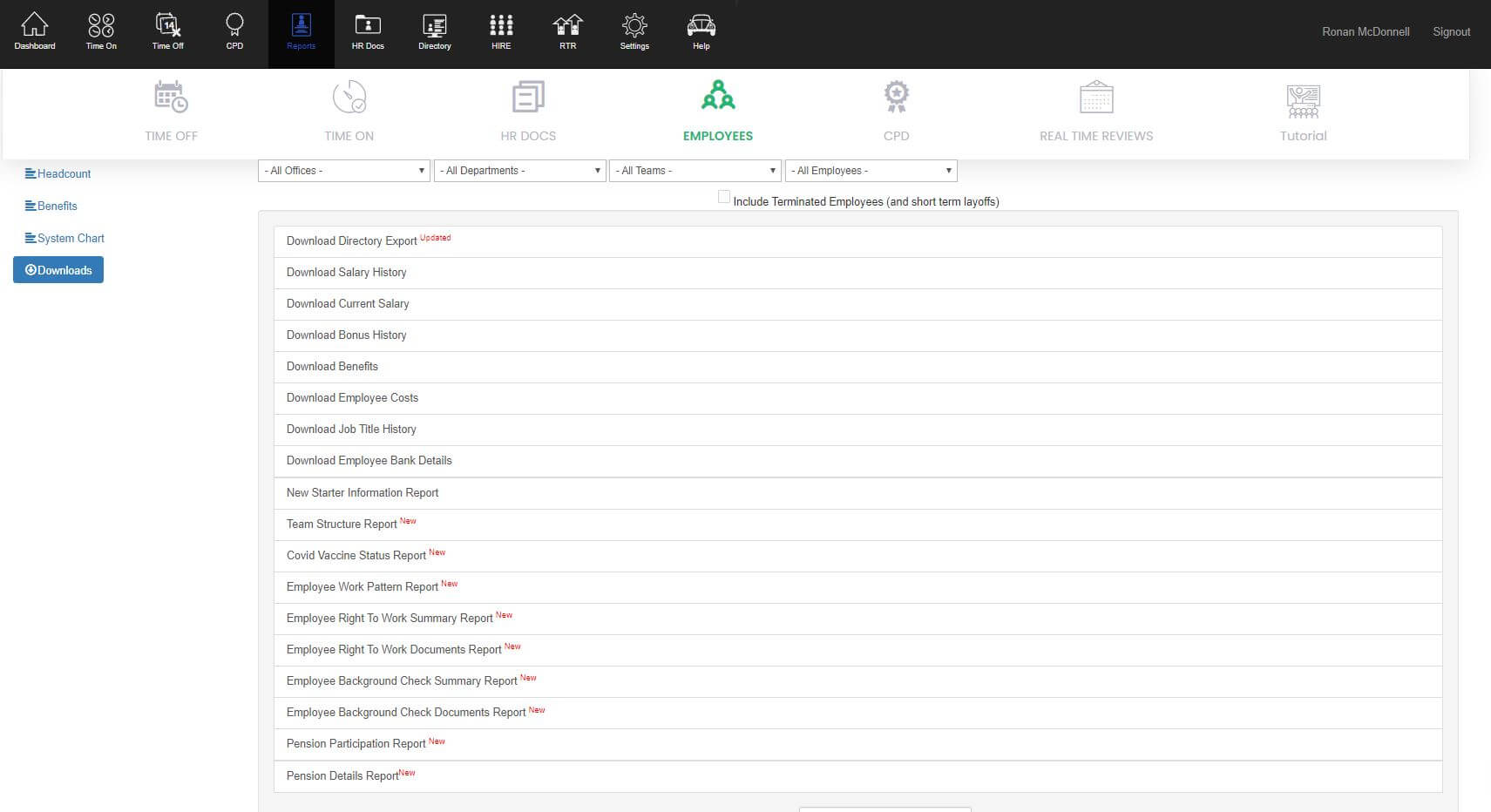 ---
---
As always, all background checks can be easily reported on whenever you need to analyse a particular office, department, team or employee
Background Checks in HRLocker
was last modified:
August 19th, 2021
by