Lola the office kitten has us all on task in the office!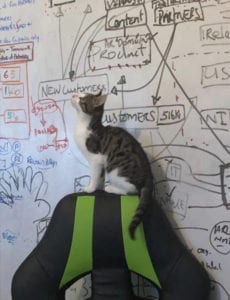 Do you as an Office Manager or HR & Recruitment Resource want to prove your worth to your boss and your business?
Many organisations think putting money and time into Human Resources is a luxury and don't necessarily give HR it's full value. They think HR is something it would be nice to have when the company reaches a larger amount of employees or when they are better established.
They may feel the need to wait until there is buy in from all the staff and company stakeholders before implementing change.
Whether we agree with this or not, it is what many businesses think. In some companies HR may not be prioritized or given a seat at the top table. This can make working in a forward facing way difficult. When your company thinks like this, you, as a professional, are fighting an up hill battle.
Kyle Smith of Forbes Magazine said – Its time for companies to fire their Human Resources Departments – Forbes. A scary yet important warning of a fast approaching future where many HR tasks will be automated.
I personally believe the opposite to this, I believe that effective use of HR when coupled with good technology can change a company and the way we do business. So why is it so contentious? Why is HR effort not held in higher regard?
My first thought around this was to take a look at what other company employees in smaller organisations (let's say 15-250) actually think Human Resources does.
It is common to find employees and owners of many small to medium sized companies view HR effort purely as administration and compliance.
Owners in such organisations echo what the Forbes article says- "at most HR is a necessary evil".
If this is the case, we as HR professionals need to think, what do office Managers and HR People have to do to change this perception?
In this digital age it is easy and cost effective to automate the admin and compliance tasks such as timesheets, holiday and absence management, organising and ensure that training and CPD is done.
As an HR professional or Office Manager why do I advocate to do this? You may be thinking, this could do me out of a job!
If you in anyway think like that, shame on you! Now days, if you are working in a good, progressive organisation, it is only a matter of time before you get found out! If you are kept busy, merely administrating documents lets face the facts! The fact is, in a modern progressive organisation, you will be replaced by software or a bot sooner rather than later.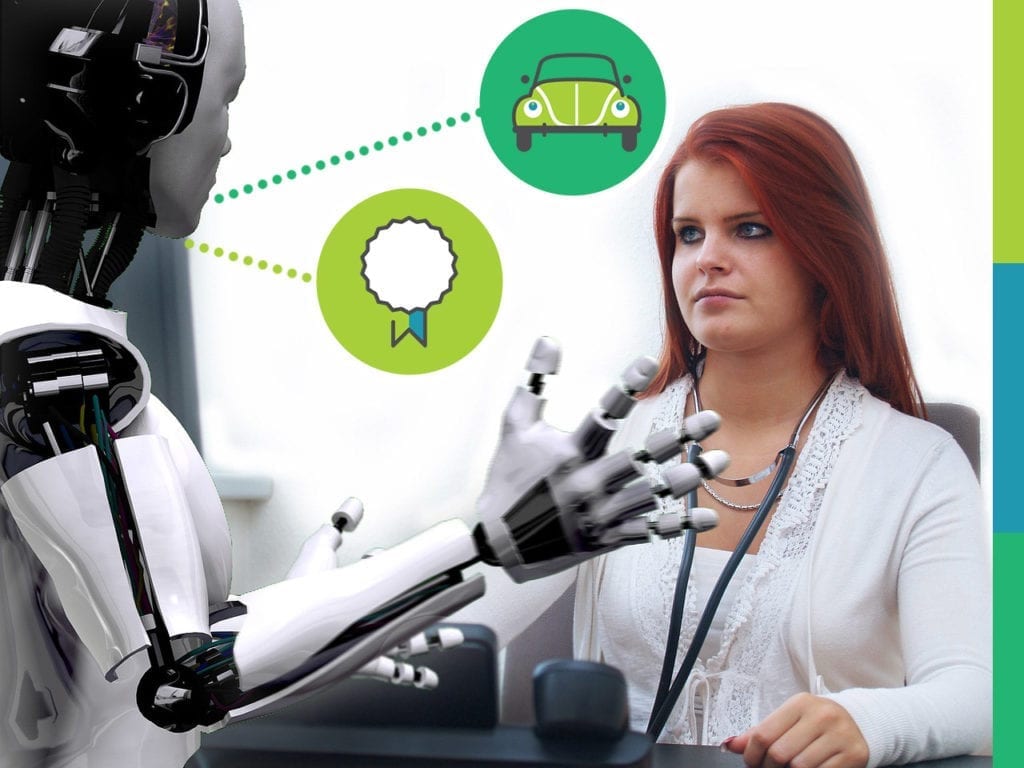 Progressive organisations only want people to have one job at work. What do I mean by that? A brilliant organisational psychologist Robert Kegan wrote in his and Lisa Laskow Lahey's must-read book "An Everyone Culture" that many people have two jobs at work, the first one is doing their job and the second one is hiding what they can't or don't want to do.
Imagine if you went to your Boss and said "I can automate many of our administration functions associated with managing, hiring our people and also keep us compliant. In fact I can make everyone's job easier and more enjoyable and cut our recruitment costs by 70% and I can have this implemented within 1 week." Do you think he/she would listen?
If this has tweaked your interest, click on the link below and take 5 minutes to see what it would save you. This way you can approach the impending change in a proactive way and make it your own.
Return on Investment Calculator
Or if you want, don't do the analysis! Click on this link and start a 2 week free trial and see how we can help you!
We can help you to be the person who brings innovation and quality to the Human Resources in your company.
There is of course the option of carrying on doing the same old thing pushing papers about and killing thousands of trees while the bots come creeping into the office to take your job.
I promise no strings attached, show your Boss how valuable you are to the organisation.
In the meantime, to get back to Lola our office Cat, she's right on top of our strategy!
Robot future picture by Tmeier1964 on pixabay.