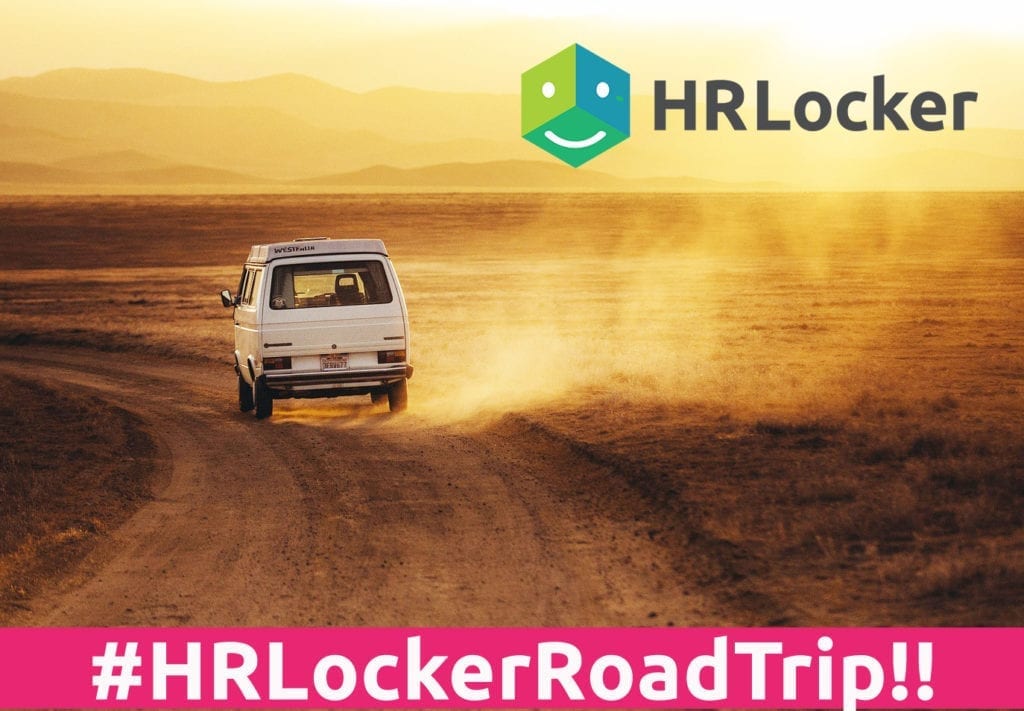 Although our main priority is HRLocker, and of course keeping our customers supported and on track, sometimes we escape from life by the beach to go to events, shows and have some fun! This week we are especially busy and the HRLocker team are going to be travelling the length and breadth of Ireland!
So if you happen to be around Waterford, Dublin or Cork and want to meet up let us know!
Wednesday April 3- Southeast Business Expo
Wednesday- We have our first journey on the road trip to the Southeast Business Expo at the Waterford Institute of Technology WITArena. We will be exhibiting with our nifty new HRLocker stand and we are there from 9am till 5pm.

Our CEO Adam Coleman will be giving a talk about remote working and his personal experience of running a remote team and how it can benefit your business. He is on stage at 10:30 am sharp so be sure to catch him!
Check out more about the Southeast Business Expo
Thursday April 4-
The Future of Work – Management Strategies for the Virtual Workforce
Thursday will find Adam & Philip in Dublin at the TU Dublin, College of Business attending an exciting event that is focused on exploring all the aspects and realities of remote working and being a member of a virtual workforce.
There are some exciting speakers and topics so if you are about Dublin on Thursday and have a chance to attend do! Speakers include some inspiring and talented people from Shopify, TU Dublin, IBM, Meetingroom.io and Google.
Interested in attending this event? Register on eventbrite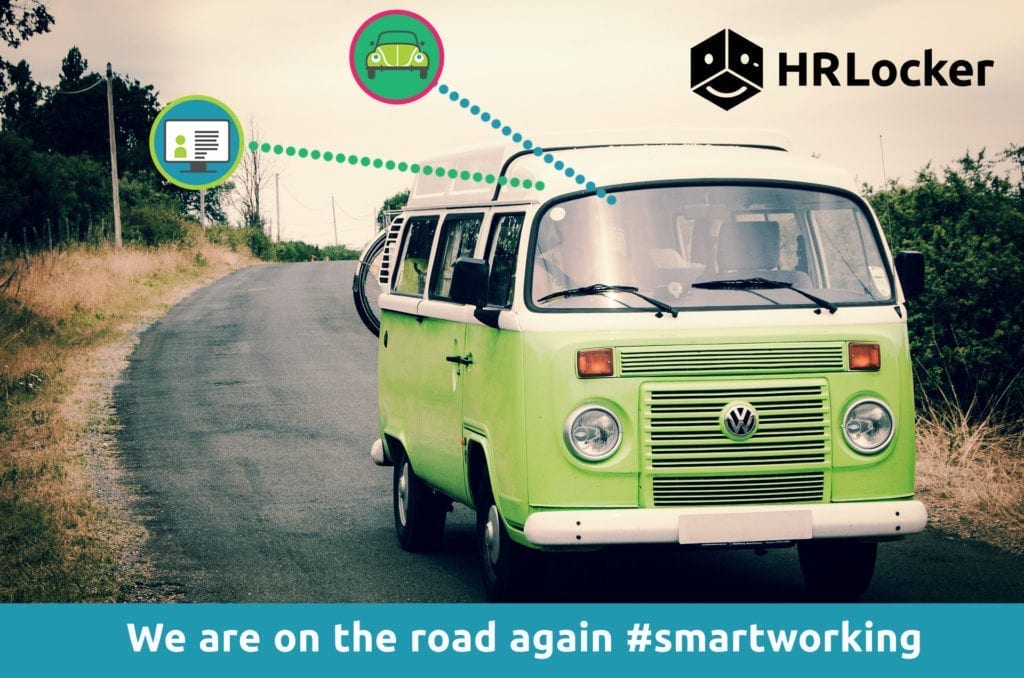 Friday & Saturday April 5 & 6, 2019 Entrepreneur Experience
Friday and Saturday will find our CEO Adam Coleman and our Commercial Director Richard Finn attending the Cork BIC 2019 Entrepreneur Experience.
This event gives emerging entrepreneurs the chance to meet with and be mentored by 24 exceptional business leaders over 24 hours.
We are delighted to have the opportunity to attend this event, Plus we get to hang around the lovely Ballymaloe House in Cork for a few days and meet inspiring and interesting business people amazing!
You can learn more about this opportunity here: 2019 Entrepreneur Experience
If you are a small (or not so small) business keep an eye out for next years shout out for candidates to participate.
Check out Adam talking about what HRLocker is about and what it can do for our customers!
@HRLocker is a cloud-based people productivity tool that is built in the Microsoft Azure cloud and helps companies to find, hire, manage, stay compliant and employees to be as productive as possible.#EntExp24 pic.twitter.com/Z2IaBlnADJ

— @CorkBIC (@CorkBIC) March 28, 2019
Or if you have an hour to spare watch this incredible relaxing Ballymaloe documentary and pretend that you are also attending this exciting event in spirit!
So if you are about and want to meet up get in touch and we can try to arrange to meet up to discuss how HRLocker can make your business succeed and grow!
Busy week ahead for the HRLocker team!! Waterford, Dublin & Ballymaloe here we come!
was last modified:
February 26th, 2021
by