HRLocker has released new updates &  help documentation to make these difficult times a little bit easier
For all of our customers, we know that these sudden changes can add a lot of uncertainty and extra administration, so for business continuity and ease the burden on your existing HRlocker administrators, we are waiving the charge for an additional admin for the next 3 months. Let us know in the support bubble or email us at support@hrlocker.com if you would like to add a new admin and we'll arrange this for you.
You can now mark sick leave as 'COVID 19 related' and there are also instructions in this document on how to create additional leave types if you need to. Watch our short video.
Communication is essential at all times, but especially now. Our Noticeboard has been updated and it will now send an email to all employees when an admin posts a message to the noticeboard.
We have released a major update to our Real-Time Reviews performance management system. You can see how it works by checking out these support articles for Admins, Managers, or Employees. Using RTR,  managers and employees can keep in contact with each other and facilitate remote working. No matter where you are,  it can host video files of up to 50mb. Perfect if you are holding your review via teleconferencing, as this recording can be saved on HRLocker. Real-Time Reviews is available to all of our customers on our Premium package if you would like to receive a demo get in touch, we're happy to help!
As part of our webinar series, HRLocker will highlight Real-Time Reviews on Friday, April 3rd at 11 am. Join us to see how you can use Real-Time Reviews to keep an open dialogue between managers  & employees easily. We'd love you to join us if you're interested in attending sign up for free by clicking on this link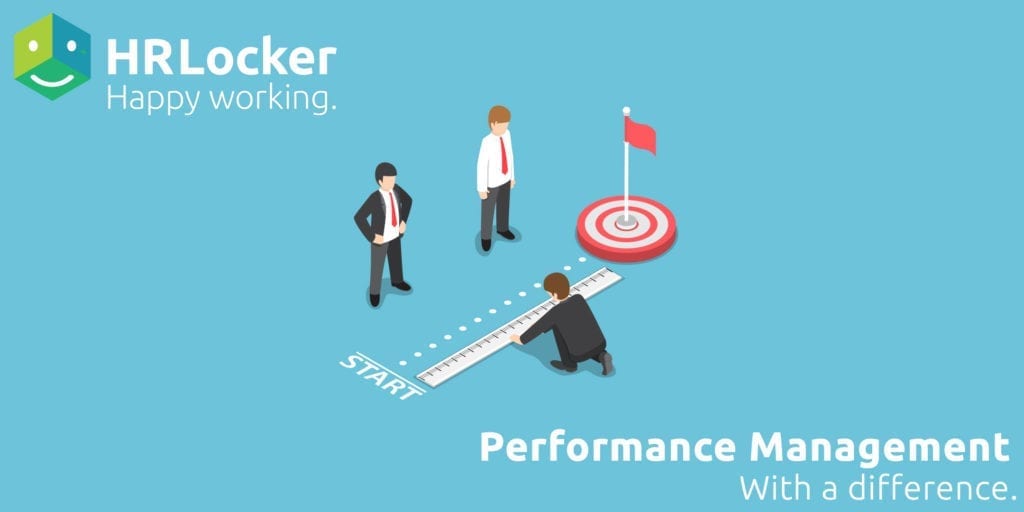 Finally, as we said at the start, communication is vital. If you are managing your staff remotely, it is important that you keep in touch regularly. We have posted a help document that will allow you to use HRLocker to make sure you are regularly checking in with all of your team and keep that team spirit alive.
Don't forget, we are always here to support, just get in touch!
#happyworking #workisnolongeraplace