How to setup up your HRLocker Contactless clock in and out tablet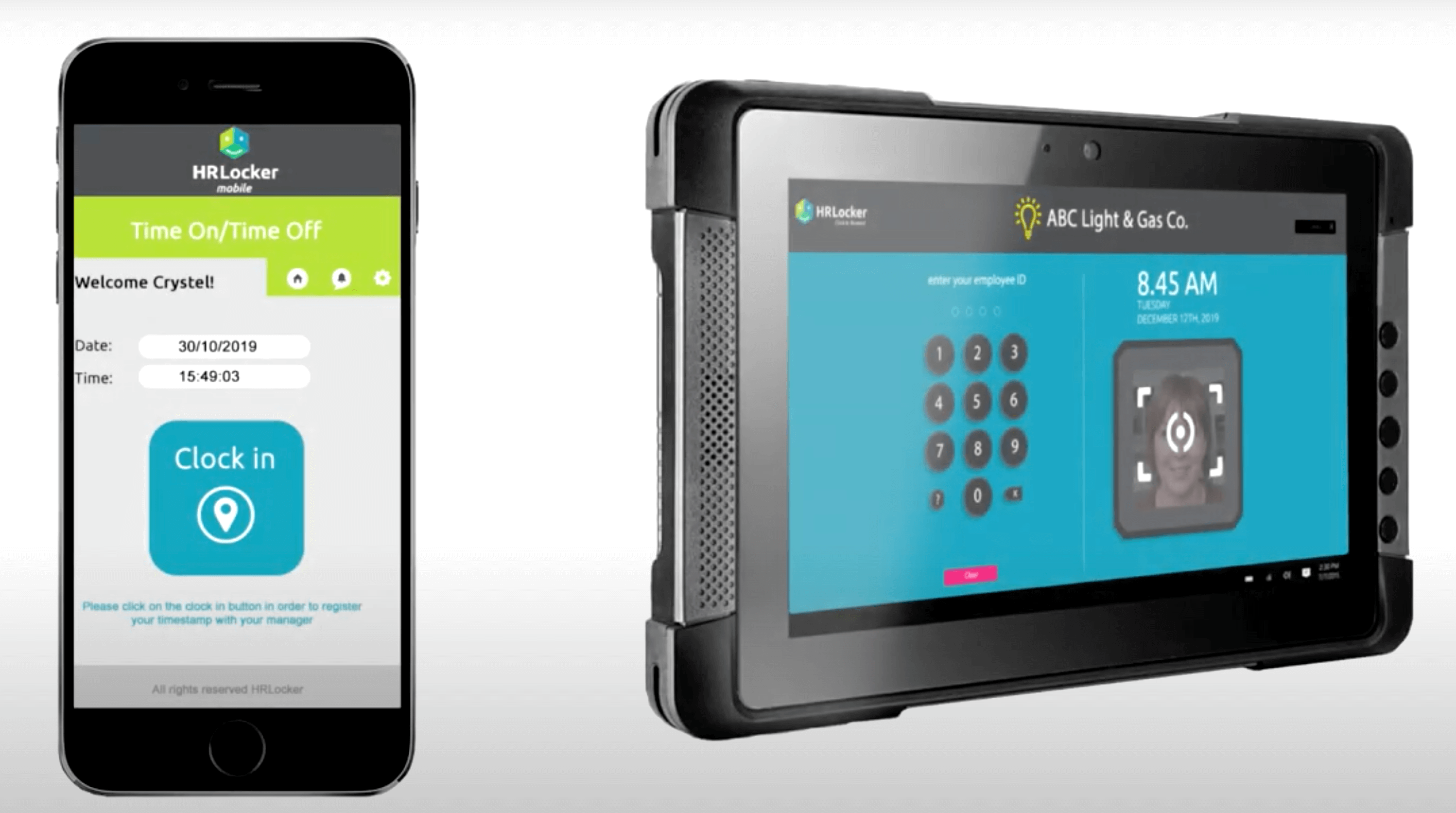 Step 1:
Set employees 4 digit pin number on the employee settings screen. Please note a member of the setup team will need to activate this for you.
Step 2:
Complete the form below on your tablet to download the 'apk' file onto the tablet.
Step 3:
Please note ONLY Admin users can log in to the App to get it started.
Step 4:
Employees can enter their pin through the keypad or through voice activation by saying OK and then the employees four digit number.
Step 5:
To clear the number press the clear button or say OK Clear.
Contactless tablet
was last modified:
July 28th, 2021
by