Work and the workplace are undergoing a huge change, giving lots more options to employers, when they wish to hire – and to employees on what type of companies they choose to join.
From an employer standpoint you no longer need fancy, expensive headquarters in the latest, coolest (highest rent) part of the city. With the advent of cloud computing many employers can choose to relocate to way more remote locations that, in many cases, brings down the cost of living for their employees. And often improves the quality of life an employee can expect.
If you take HRLocker as an example, we're headquartered in Lahinch, (a small town on the west coast of Ireland) and now support clients in over 44 countries.
IF YOU LIKE THESE POSTS, PLEASE SUBSCRIBE TO OUR BLOG IN THE SIDEBAR!
Many of our employees work from home, attending the office for team meetings and get-togethers. This has allowed us to make savings on the size of our office space required, but also to give employees the added advantage to work from home – or wherever they choose – in peaceful, quiet surroundings, unbothered by the normal day-to-day bustle of a busy office or the drag of a long commute.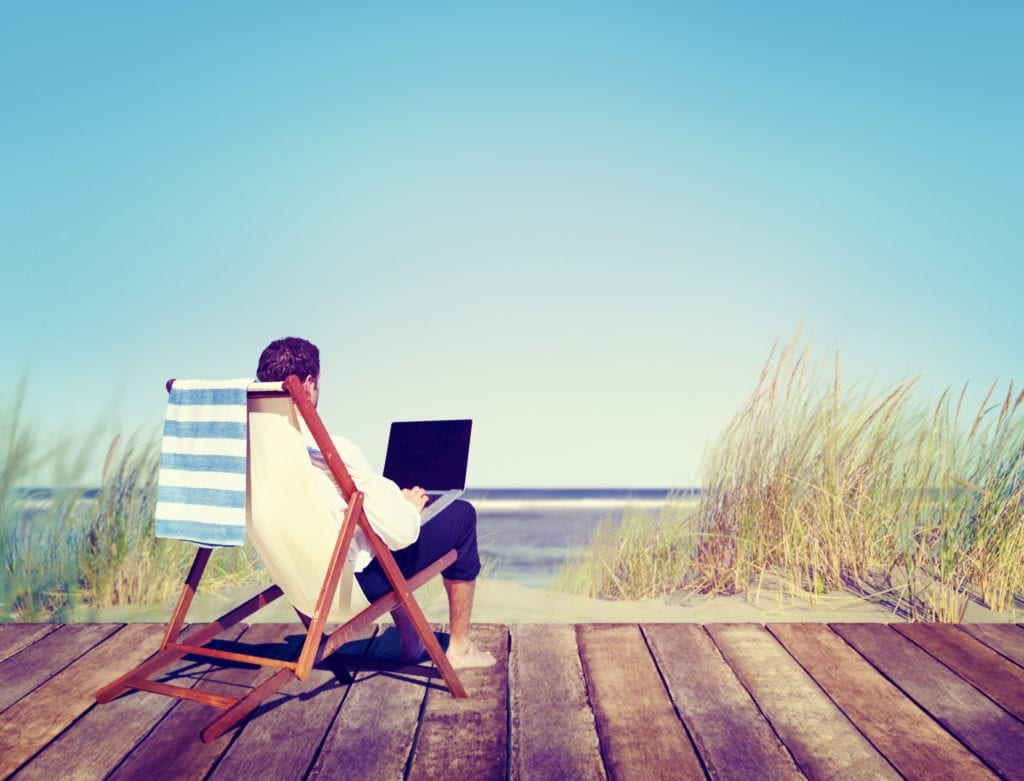 And with plentiful local amenities such as national parks, stunning beaches etc., the potential for a rich work/life balance is the prize. Some would say it's the best of both worlds.
After a recent one-to-one with one of our Service Managers, Stuart, he proclaimed how he organises all his new customers Demos and training for the days that he works from home as it gives him a quiet place where he can give 100% attention to the client and at the same time saving money on travel and commuting.
Several staff here plan their day around the tide and step out for an hour or two to go surfing, or perhaps to walk their dog on seafront.
Many of our clients' employees do the same and can use our Smart Clock-In/Out and Project Management feature to help stay focused on all up-and-running tasks, deliverables and hours worked.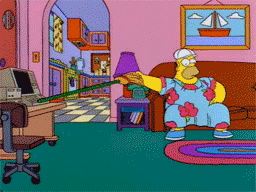 The meeting of colleagues on a weekly basis is very important to us. Mondays are largely set aside for departmental and team meetings, hailing the successes of the week just past and committing to three key goals to have achieved by the end of the week. Where and how the team work for the rest of the week is up to them.
The flexible approach to working 100% encourages staff to be more responsible for their own work and actions. And here we tie everything back to our four essential behaviours when it comes to managing performance.
Flexibility/agile (approach to work)
Initiative and delivery
Teamwork
Business integrity
Tracking how we work back to these behaviours has proven invaluable to us. We recruit, manage, reward and promote using these behaviours. This leads to a great culture, but buy in from all is essential.
If you'd like to find out more about how this works, please feel get in touch. I might be the CEO but I'm  always open to a chat.
I look forward to sharing more insights about how the workforce and workplace environments are shifting. We're always keen on hearing how each of YOU manage YOUR businesses effectively in this ever changing world too. It's not all about technology you know!
HRLOCKER 14-DAY FREE TRIAL 
(No credit card required)
Cheers
Adam Coleman
CEO HRLocker
The workplace revolution starts here – how will you contribute?
was last modified:
July 15th, 2021
by