Our story
Our Story
Our journey began back in 2004 when our CEO Adam Coleman, then Head of HR for O2 UK, returned home to Ireland due to family circumstances.
As an avid surfer, Adam later found himself drawn to the coastal town of Lahinch, the surf capital of Ireland. Choosing to put lifestyle first, Adam set up his own HR Consultancy in 2005, operating out of Lahinch in the West of Ireland.
In an article from Silicon Republic, Adam said of the move; "People thought we were very brave at the time, and it's been tough to get it to this point, but now we're beginning to believe the dream."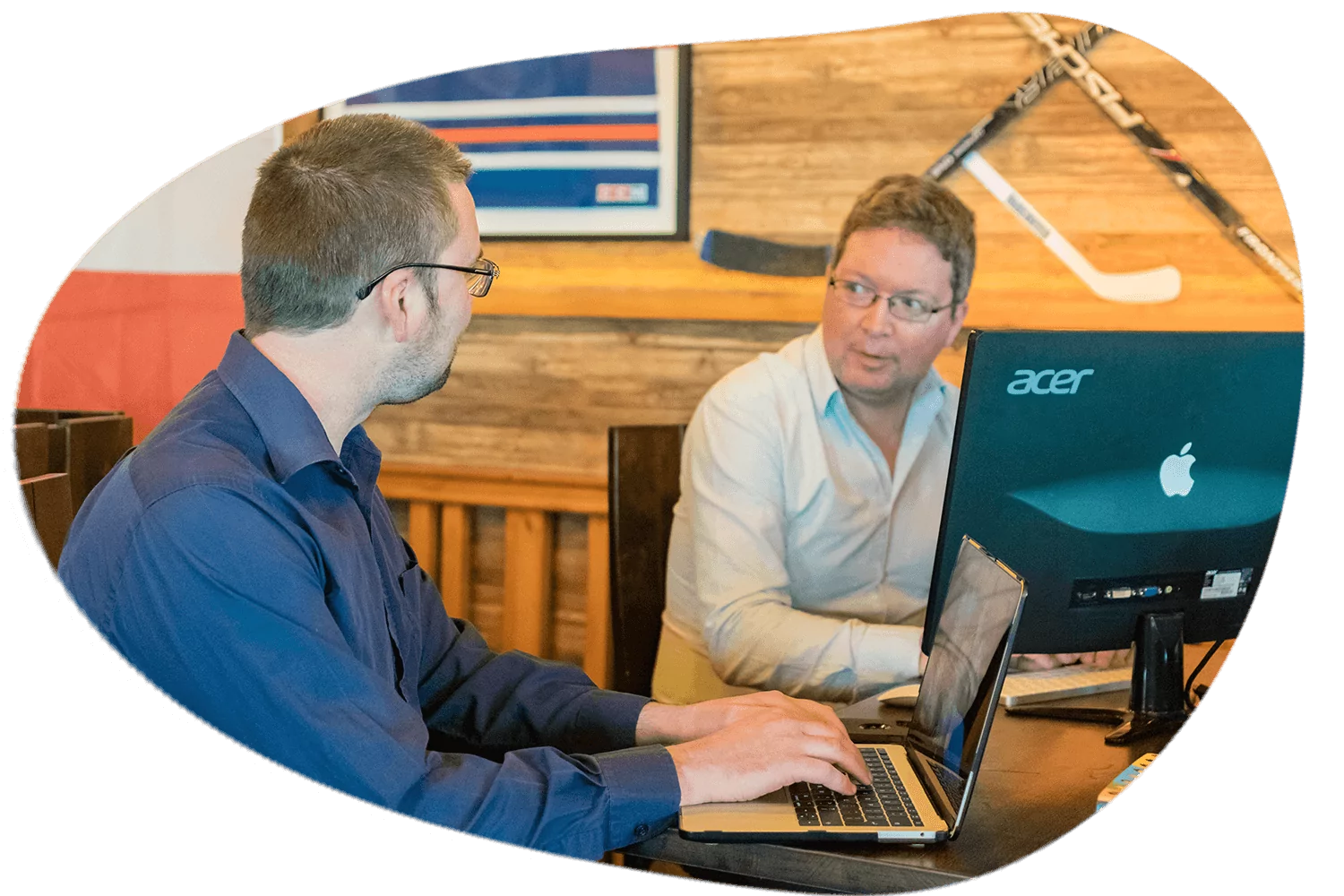 HRLocker is branded green. That's inspired by Adam's beloved Beach Bug that he promises one day to have fully restored and no longer hidden under a pile of surfboards in his garage … Since then, the company has flourished from having just two employees to over fifteen. However, it wasn't until 2011 that we would stumble across what would later become the heart of our company.
After being approached by Assembly Point, a software development company in Cork City, we became involved in the development of what would soon become HRLocker. With our input from a HR perspective, we helped Assembly Point develop a best of breed system that we then began reselling to our clients. HRLocker was an immediate hit with all of our clients, and knowing an opportunity when he saw one, Adam decided to buy HRLocker completely in 2013. In an instant we had moved from being a HR Consultancy to a tech start-up.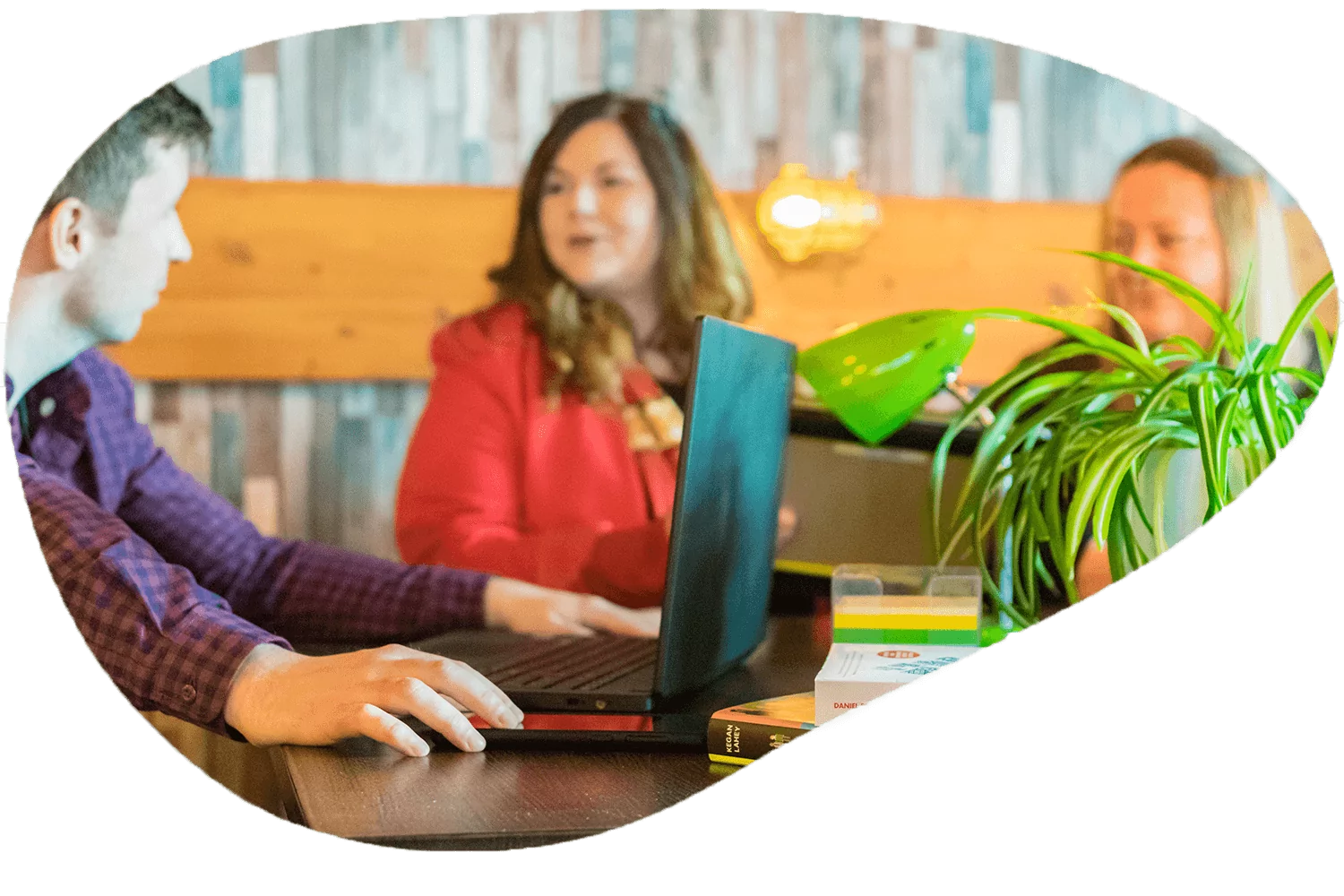 Smart Working
HRLocker has always been mindful of its humble beginnings and our reasons for coming to Lahinch #surfcity. A work/play balance is strongly emphasised and members of our team are encouraged to take up to two hours of "surf time" per week.
Just as HRLocker allows you to automated tasks and free-up time, the team here enjoy focused work and the benefits quality leisure adds to their levels of creativity and perspective.
"The joy of being cloud based is that we can work from anywhere," says Chief Operating Officer, Crystel Rynne. "So why not Lahinch?"
And why not Lahinch indeed! To date we have attracted talent from Galway, Dublin, the UK, South Africa and more, proving once again that the age old mantra still holds – "All work and no play….."