What is SSO?
Single Sign On Software (SSO) allows a company frictionless access to all their vital applications in use for business purposes. 
With the level of personal and company data at risk in HR or recruitment functions, this is a vital area for anyone in People Management to address under their Data Protection obligations.
So what are the advantages of SSO business software to an organisation and its employees?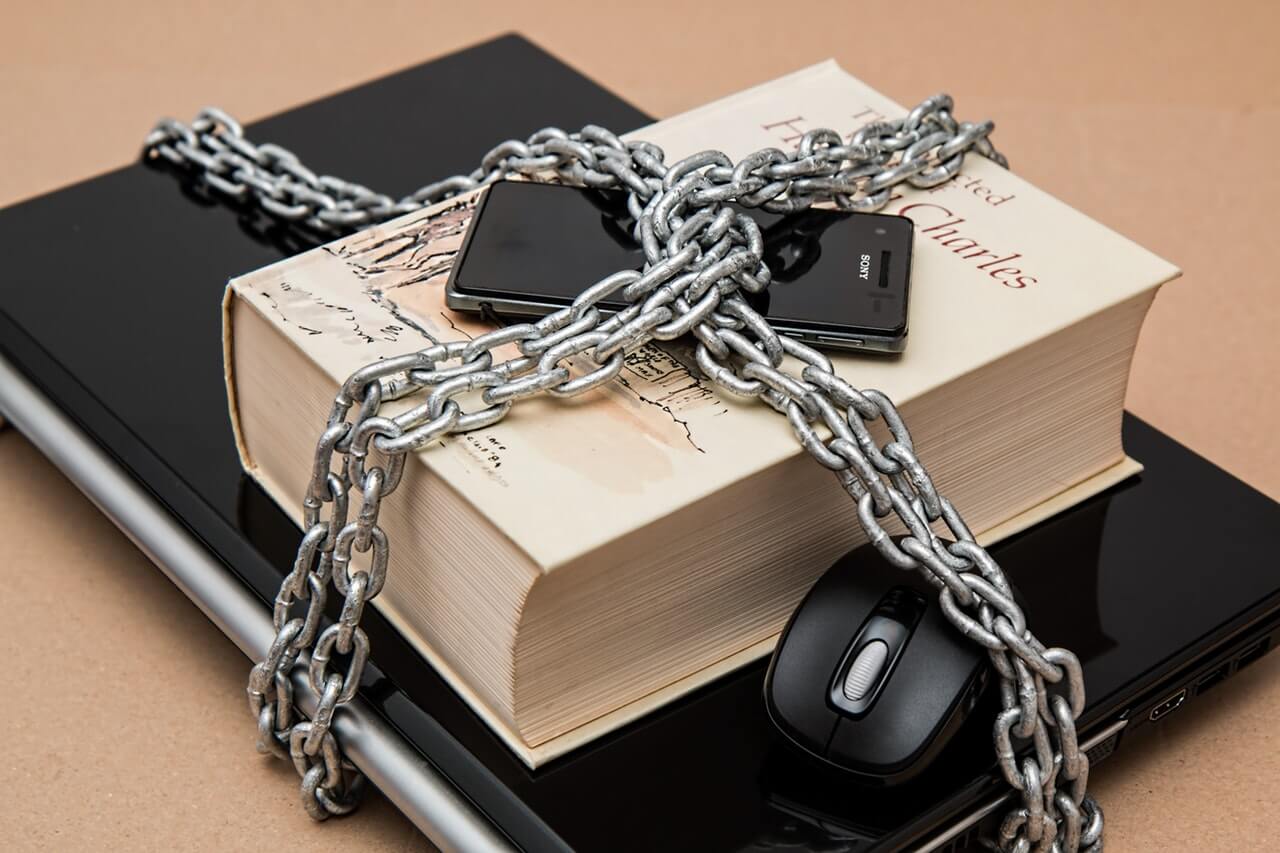 Benefits of SSO for organisations
Control's given back to the IT dept.: IT can control password resets, password change frequency and timeout periods according to their internal Information Security policies. With a one-button click, IT can, via Active Directory (AD) admin, enable or disable the whole organisation – or individuals – for both offsite and onsite employees. (Prevents the single access point as a risk as well as a disadvantage.)
Security and Compliance: Under SSO, organisational control of access can fall under your own policies (that may be required under regulatory or standards-based requirements) rather than those set by the Service Provider and/or your employees. Employee onboarding and exits can be easily managed with full security control over vital information and access to sensitive data. (Vital under GDPR).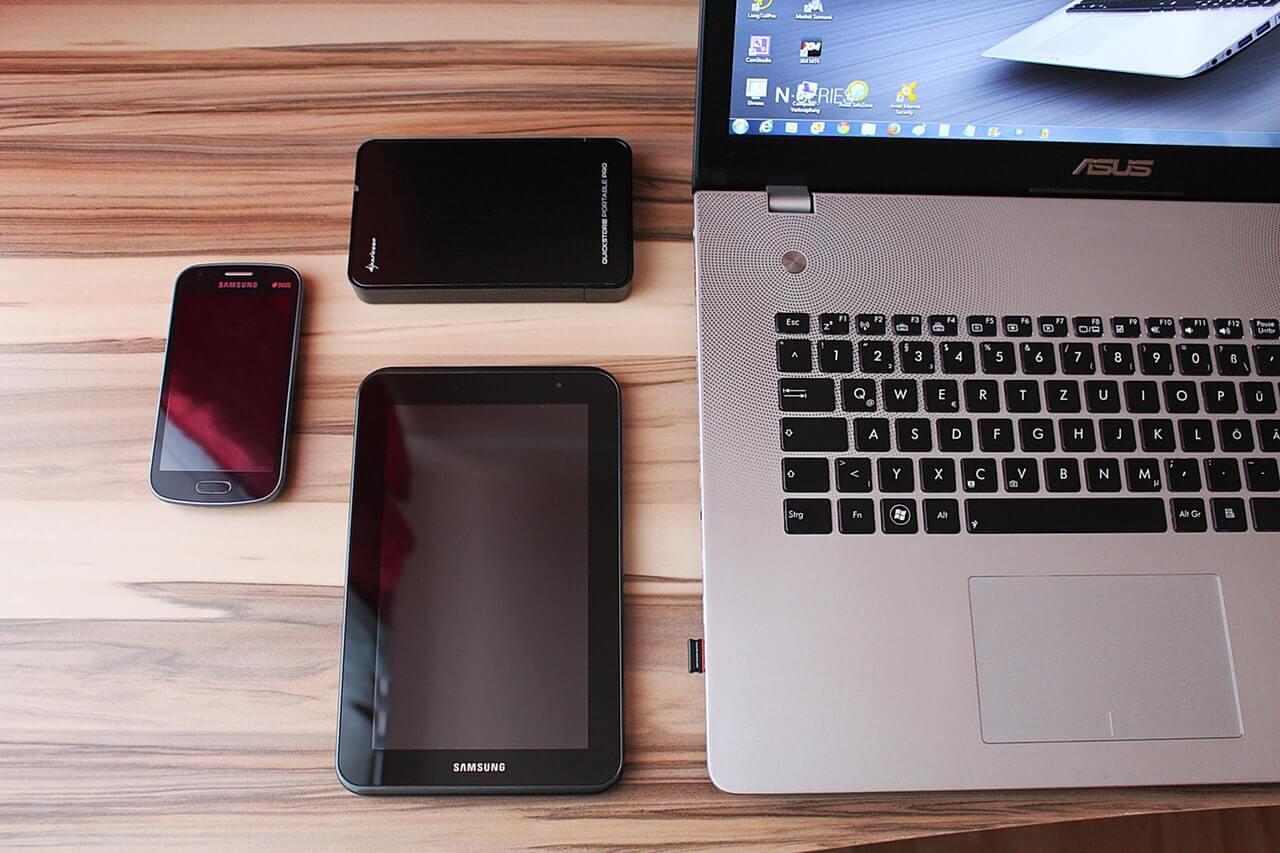 Benefits of SSO for employees
Ease of access to all official applications required for day-to-day work and Human Resource administration
No need to remember multiple passwords: security breaches can be further avoided since there's reduced risk from multiple password information being exposed in external documents or devices. SSO requires two-factor authentication to further enhance access control
Remote workers can still access all official applications, regardless of location, with the same security standards as onsite staff. Similarly, IT can remotely control the access that external employees have to data
In addition, or as an alternative, to Microsoft AD, HRLocker customers who plan to, or already use Okta to carry out these kinds of Identity Management controls can now avail of the HRLocker Okta integration.
Enquire about using HRLocker in your organisation in 2023
Book a Demo