Upload your entire employee directory and manage your team easily in one place. Allow employees to upload their own personal information and emergncy contacts while you control their terms of employment section, manage salaries and benefits and even use HRLocker to move people into different areas of the business.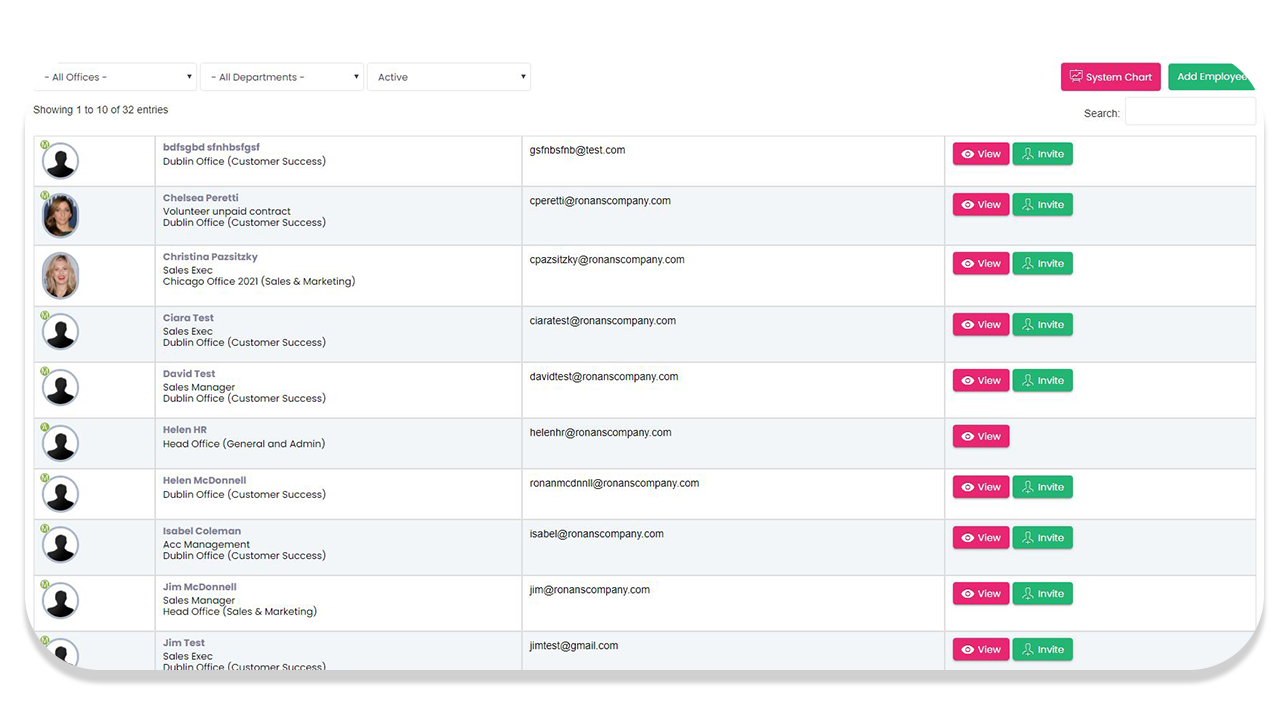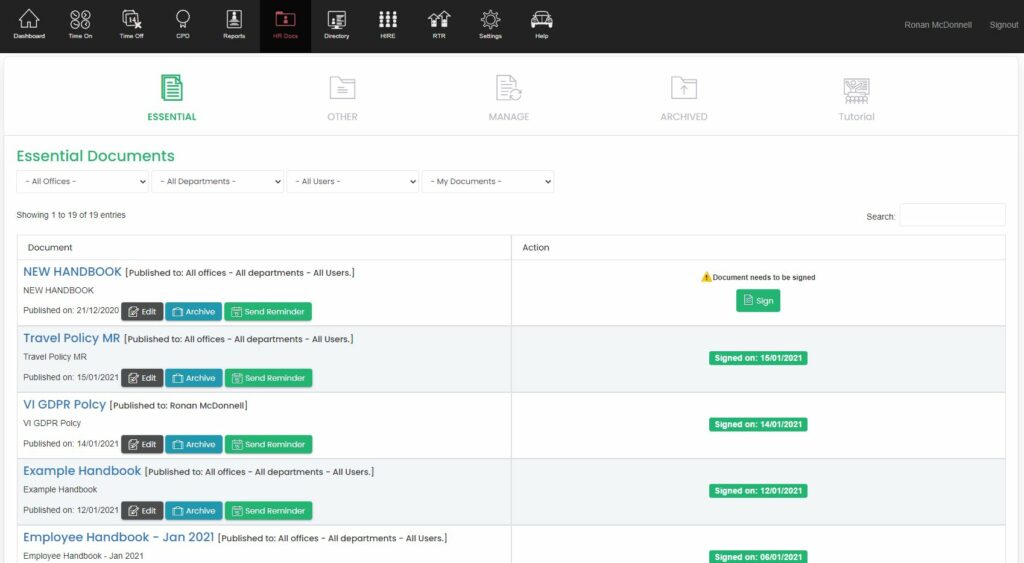 HRLocker allows your to sign documents digitally using our HR software module HR Docs. You have complete control over your company's digital signatures and policy and procedure setting with this tool. Create an unlimited number of HR documents like employee handbooks, social media policies, social distancing policies, just about anything. Publish documents and assign them to your staff based on their office, department, team or even user type like managers, administrators or employees.
Inputting HR data is important, but where does it go? What do you really need to report on from your HR Software? HRLocker allows you to report and analyse everything in your organisation. Find the information that matters most you. Pull reports across all modules, all offices, department or even teams and individual employees across so many activities.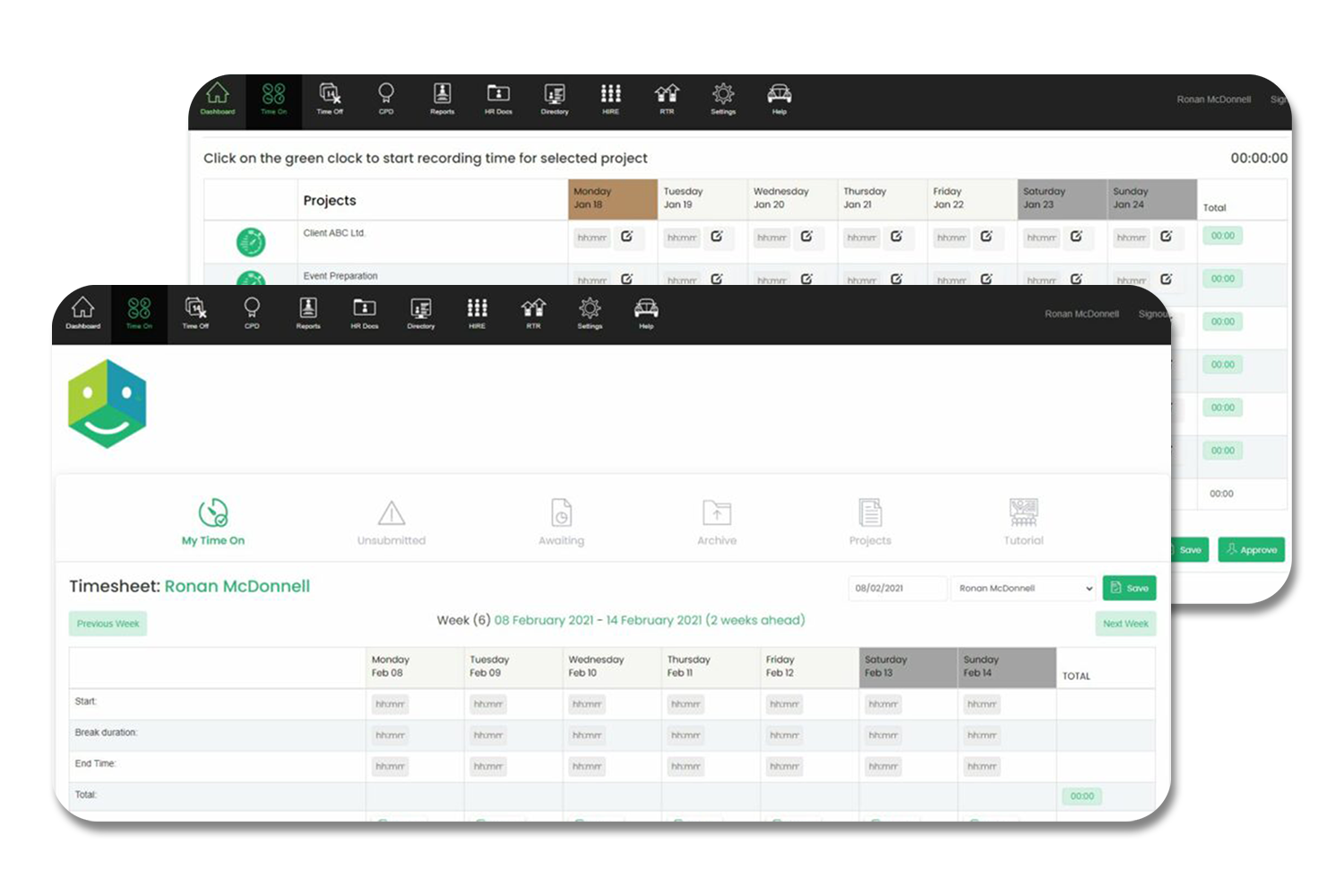 You can enable your workforce to fill out timesheets manually or you can enable clock in and clock out for your people. Infact, you can run both methods at the same time and produce fully accurate timesheets that you can in turn export from HRLocker for payroll.
HRLocker's Time Off module allows you to manage all holidays and annual leave for each office, department, team and individual easily and quickly. Assign your managers as approvers for your teams and automate the process of booking time off for your entire company. You can create all statutory leave types and also create custom leave types like "study leave" or "medical appointment" and enable the process of booking time off for your people simple, centralised and effortless.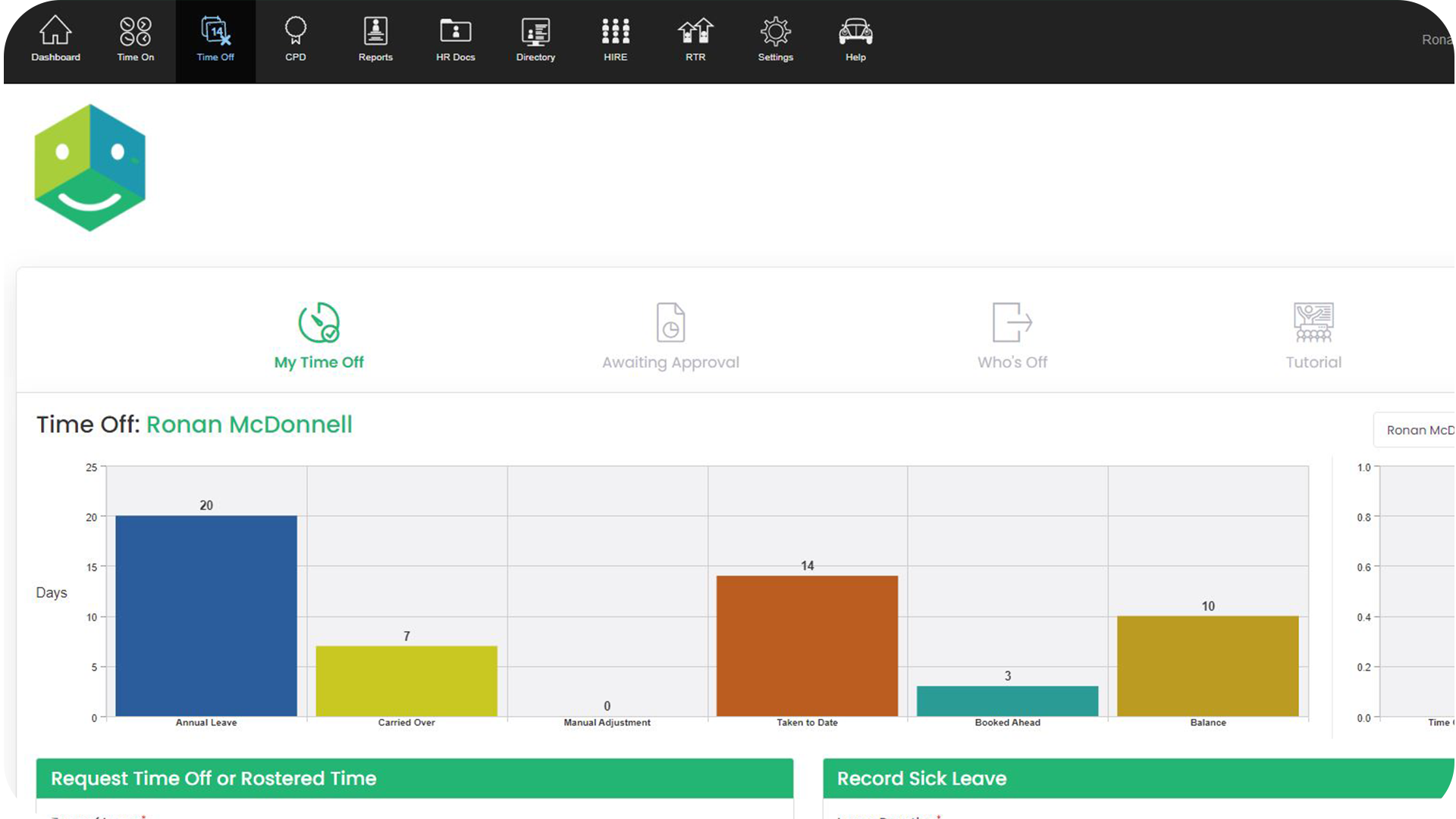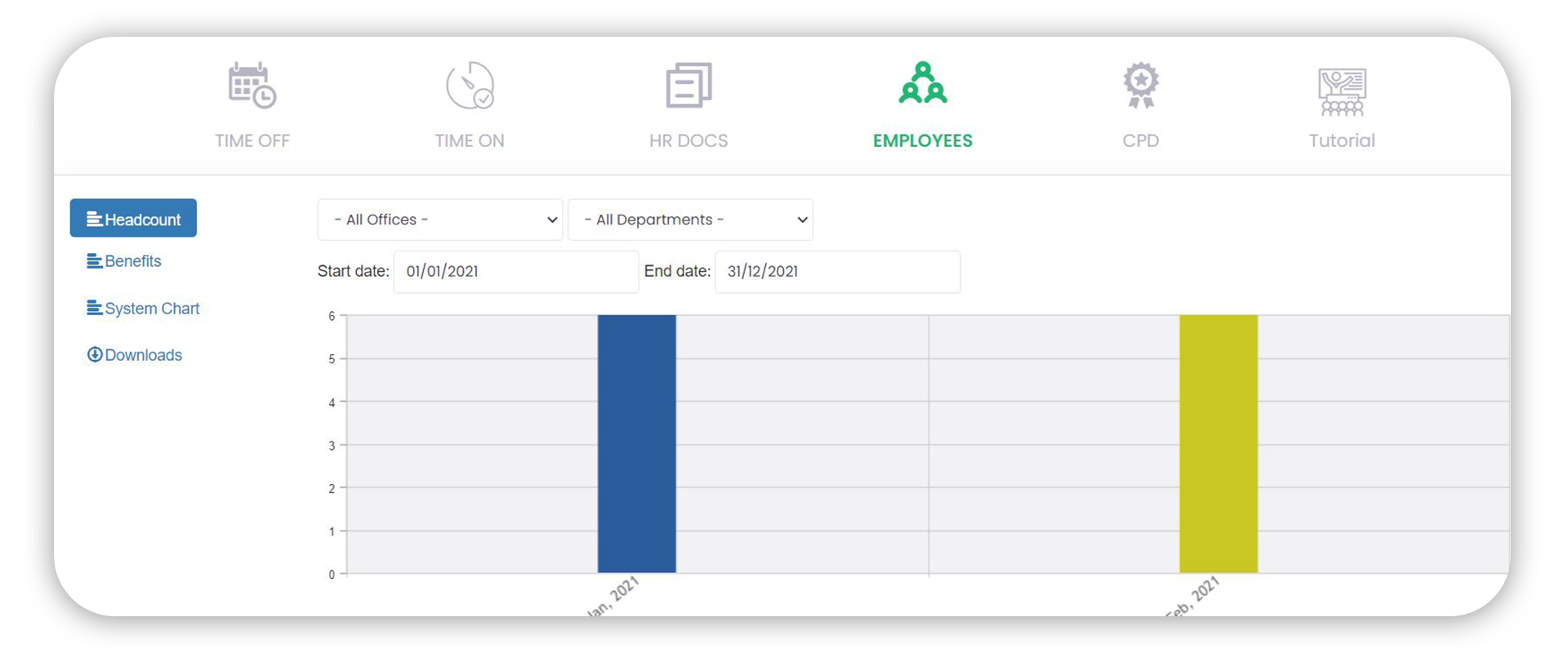 What is HR Software if it does not supply you with employee data? HRLocker allows you to report on company headcount and also staff benefits. It can also produce organisation structure reports and charts.
Training and Development (CPD)
Our Continuous Professional Development feature or CPD, ensures you never again let an employee's training certification expire. With HRLocker CPD you can assign Training & Development courses and tasks to your employees. Our cloud based system also allows employee self service letting them upload their own certificates, and maintain their records.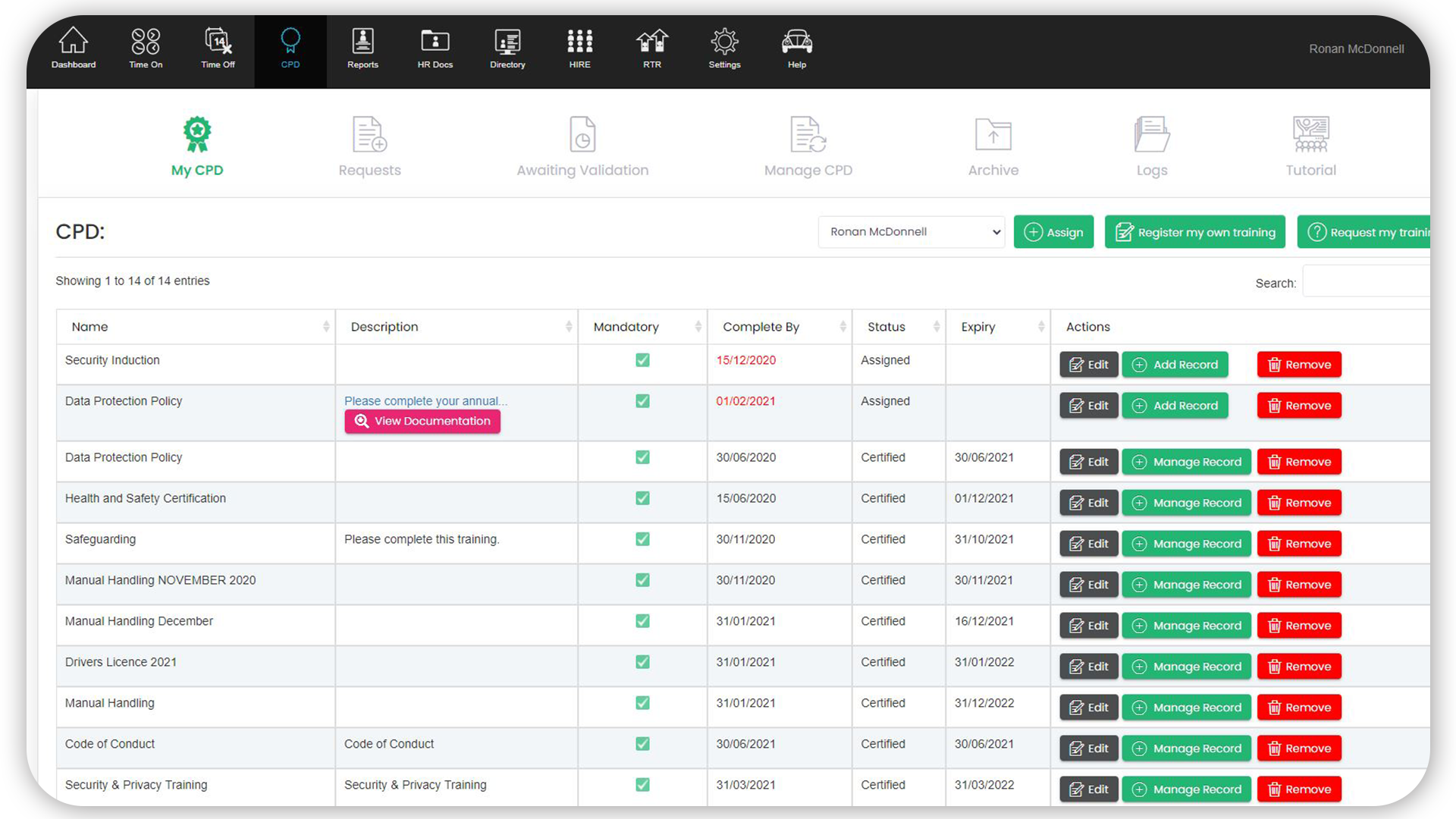 HR Software
was last modified:
June 23rd, 2021
by