There's a hotel in Tokyo where you'll find dinosaurs instead of employees at the check-in desk. Room service is catered by machines, and the prehistoric animatronics deliver your baggage to you room. It's a hotel with very few human staff members. Turns out, there's a lot of tasks that a robot dinosaur can do just as well as a person.
One skill we haven't yet managed to automate, is empathy. And now employees in Ireland are heading back into the office, business leaders – specifically those in HR – must lean on their empathetic skills in order to build a location independent model that actually works.
Employees are experiencing a whole host of complicated emotions in the run up to the great return. Some can't wait to reconnect with their colleagues in person. Others dread drudging back to the office, after discovering the perks of remote work.
Employers are conflicted. In Ireland, any member of staff has the right to request remote working, but there's no legislation just yet. The national remote work strategy provides a roadmap for employers and employees alike, but hybrid working still feels like new territory.
Concerns around health, wellbeing, productivity, and culture are felt by employers and employees alike. As employees decide on whether or not to vaccinate, making sure everyone feels safe and supported will only be possible through deep understanding and communication.
Remote working has given individuals the opportunity to spend more time with their families, avoid lengthy commutes, and rediscover old hobbies and passions. At the same time, many individuals have been isolated, disconnected and disheartened by a lack of in-person collaboration, and rarely switching off from work.
HR teams will have to exercise their empathetic capabilities. Because work has never felt this personal before. Employees are in different environments, using different equipment, with different personal lives to manage. The unity that comes with being in the same place, on the same chairs, with the same people feels like a distant memory.
Bringing them all together again, whether that's in the office, remotely, or a combination of the two, is no mean feat. Policies and systems need to speak to the collective group, while addressing individual needs. Processes need to be cohesive for remote and in-house workers, to ensure no one is alienated for their choice of location.
Most importantly, businesses shouldn't let location get in the way of maintaining engagement and retaining top talent.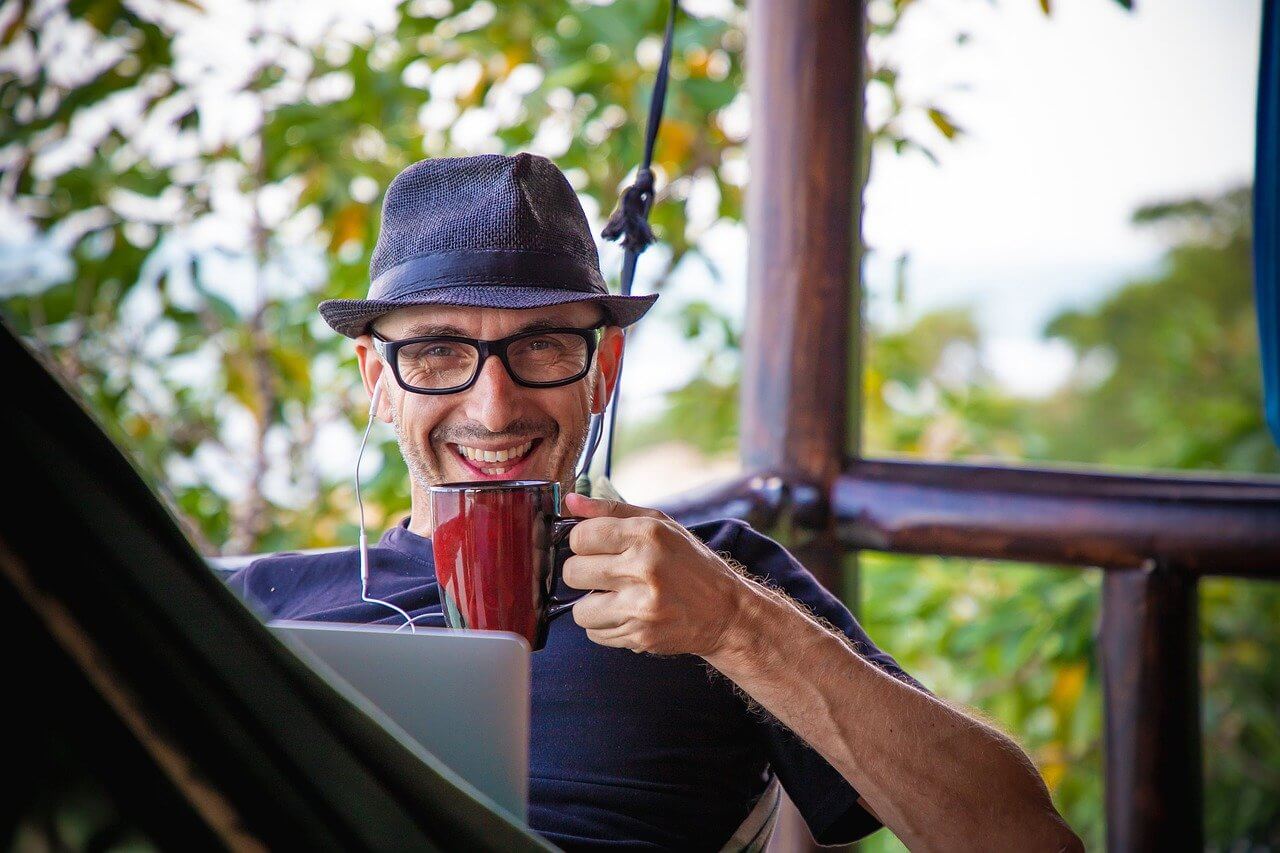 Understanding the cultural shift
The return to the office (or continuation of remote work) should serve businesses and employees alike. Making this a reality will likely fall into the hands of HR leaders, who will need to grasp how employees' perceptions of work have changed during the pandemic.
In a study by the Office of National Statistics (ONS), employees cited improved work life balance as the greatest benefit of home working. Instead of fitting life around work, people are now choosing fit work around life.
The challenge for businesses is how they speak to the individual wants and needs of employees. Provide a blanket policy on home working, and you'll marginalise the employees who don't have access to a good remote working environment. Demand that all staff return to the office, and you'll alienate the individuals who were just as productive outside of it.
The likeliest scenario is that some of your employees will want to come into the office, and others will want to work from home. Plenty of them will choose a combination of the two. According to a remote working national survey, 94% of employees wanted to continue working remotely beyond the pandemic.
These changes to working culture have also been reflected in government policy, where all employees in Ireland now have the right to request remote work. Along with the national remote work strategy, which provides a roadmap for employers and employees alike, legislation is expected as early as September 2021.
Returning with empathy and flexibility
Remote working during a pandemic isn't quite the same as remote working outside of a global crisis. If your perspective on working from home was defined by the last 18 months, it's probably inaccurate.
Employees would have faced personal pressures that likely remained unknown during the pandemic. Behind a screen, and without the in-person contact that comes with a physical workspace, it's much easier to mask those difficulties.
It's important to consider how these remote working experiences have changed employees' priorities. Searches for remote jobs hit a record high last year, and individuals will continue to seek out businesses with a flexible approach to location in the future. Brands demonstrating rigidity in their working policies are likely to fall behind their open-minded competitors in the search for talent.
The most powerful thing HR leaders can do to ease the transition towards hybrid or office working is to ensure structures are there to support open, collaborative, and trustworthy relationships with all workers. Regardless of where they choose to set up their desk.
Keeping tabs on employee information through a centralised HR system can aid this understanding. If HR leaders have a good knowledge of how and where employees like to work, they can design a strategy with those things in mind.
Employee data can also be used to stimulate conversation; if productivity has dipped for some remote workers and peaked for others, HR leaders might want to discuss how this can be addressed. Beyond the pandemic, employers should look to assess their working locations on a regular basis. Not just in light of the pandemic, but in response to employee responses and performance data.
Using an HR platform with performance management features makes monitoring a breeze. Guided by the metrics, HR leaders can assess the impact of their remote working and hybrid working structures, and design solutions that speak to unique challenges posed by this transition.
The use of tech forms part of a wider perspective – the right tools and systems can enable empathy, instead of impeding it. Employees who wish to take control of their schedules can embrace project management tools and platforms that work for them. Given the freedom to manage their work in a way that suits them, employees are likely to feel more engaged and trusted by their bosses. Which is a win for everyone.
Speak to HRLocker about returning to work and managing your remote employees.
Enquire about using HRLocker in your organisation in 2023
Book a Demo