What's the webinar about?
The way we work has changed. Over the last 18 months, we have learned to work fully online, manage teams without ever meeting them face-to-face, and do business from anywhere in the world. This has been a game-changer for a lot of companies.
However, it doesn't come without its difficulties, one of which is hiring and finding the right people for your business.
In this month's webinar, we have Matthew Monette, Head of Expansion UK & Ireland at Deel. In this webinar, we highlight the benefits of hiring in a global market, how to get started, and how to do it effectively and stress-free.
What we will cover
What is involved in hiring outside of your country?
Are there tax implications, employment laws and different HR legislation in each country?
How to handle different currencies and run global payroll for your finance department?
Learn how to reduce unnecessary business risk by avoiding misclassification
The great resignation; an overview on how to future-proof your business by hiring anyone, anywhere.
Special Offer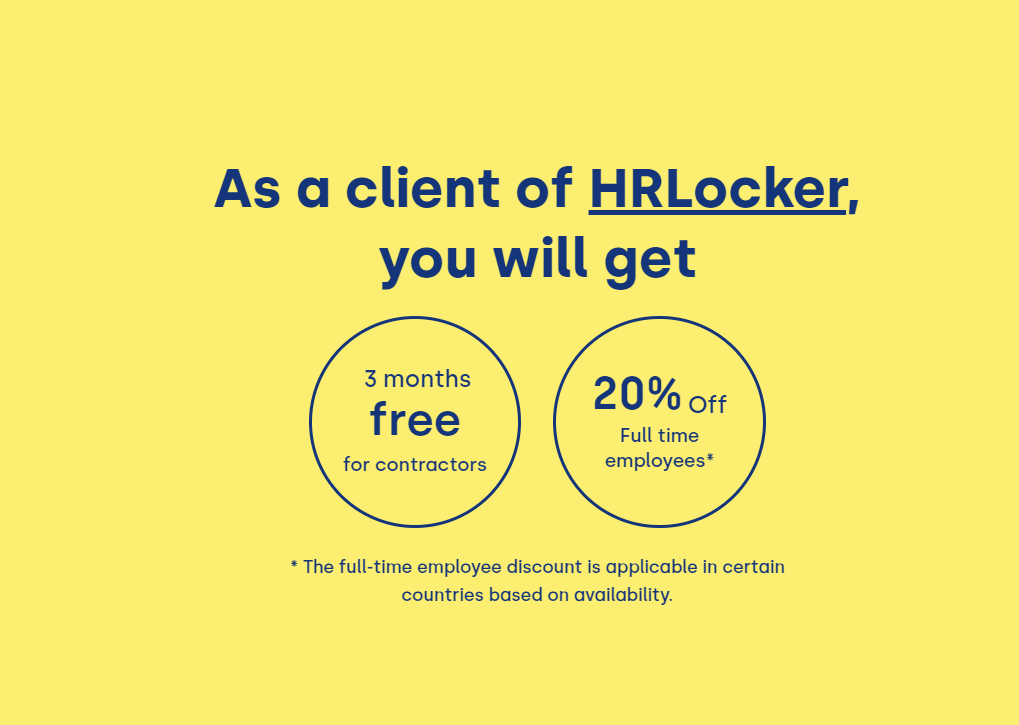 Hire anyone, anywhere – solving recruitment shortages by hiring global
was last modified:
November 18th, 2021
by