Podcast
Adam Coleman on DDO Culture & "Dual Working"

In this episode we recap Adam's recent article in the Sunday Business Post. Adam talks about the origins of the infamous HRLocker hashtag # workisnolongeraplace, perfecting culture over the last 10 years, whether or not people are going to rush back to the office post Covid-19, Dual Working, adult development and why the best performer does NOT translate well into management without a great deal of coaching.
Special Mentions:
We also discussed "An Everyone Culture" by Robert Kegan and Lisa Laskow
Available on AMAZON & all good bookstores.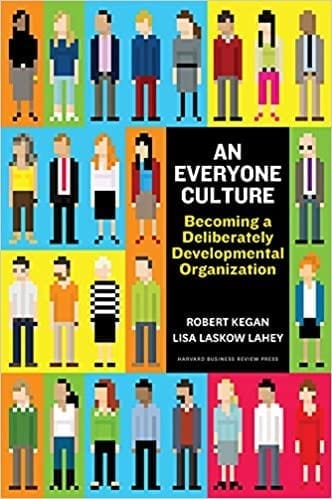 Listen On:
Follow On:
Availability
Wherever you download and listen to your favourite shows, that's where you will find us.
| | | | |
| --- | --- | --- | --- |
| | | | |
| Listen Here: | iTunes | Stitcher | SoundCloud |
| | A fan favorite and the most popular listening platform on earth, you'll find us on iTunes available to download or stream. | Stitcher is an on-demand Internet radio service that focuses on news and information radio and podcasts. | SoundCloud is a European online audio distribution platform and music sharing website. We love it. |
| | | | |
| | | | |
| Listen Here: | TuneIn | Android Platforms | Spotify – Coming Soon |
| | TuneIn empowers people to hear exactly what they love the moment they want it, and discover a universe of audio, all in one place. | Various android podcast players. If you listen to podcasts on Android, your player is here! | Spotify's recent surge in popularity has also seen huge growth in podcasting on the platform. HRLocker – meet Spotify! |