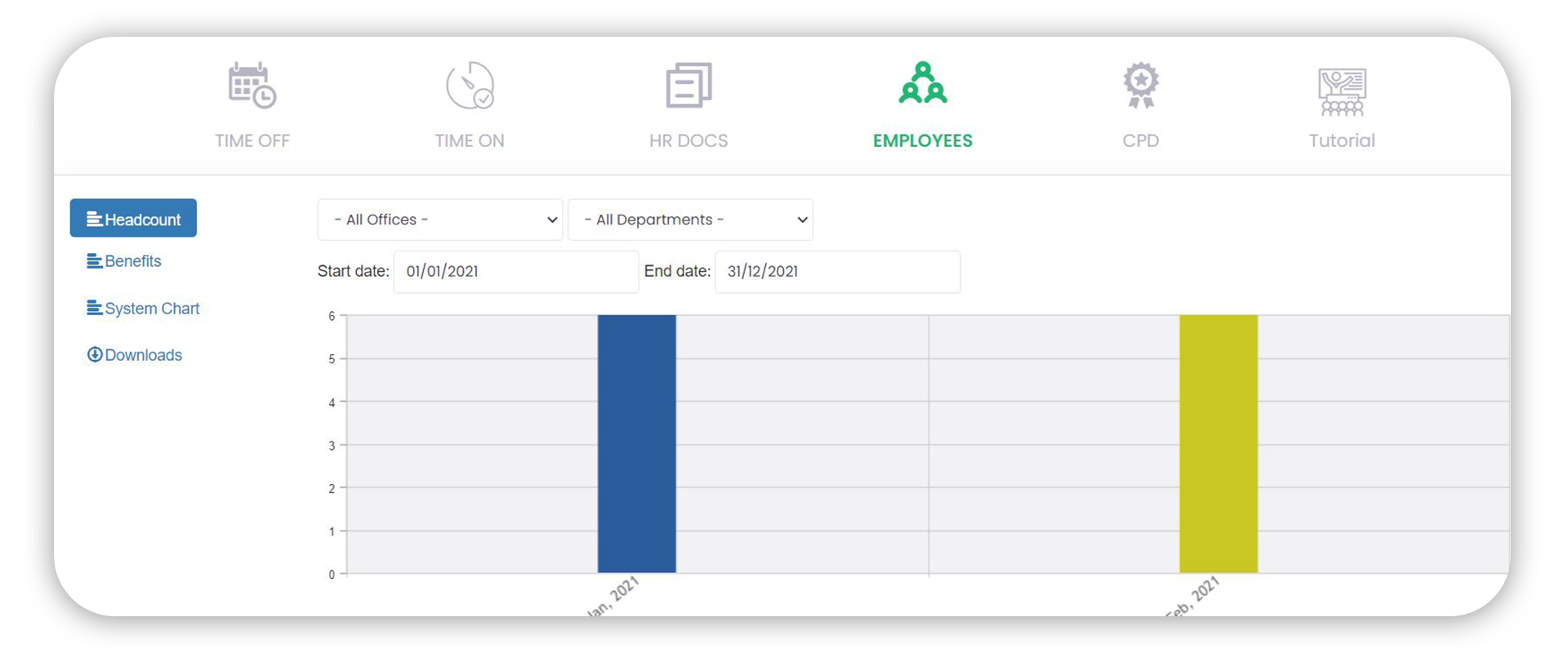 HRLocker Reporting and Analytics
---
Inputting HR data is important, but where does it go? What do you really need to report on from your HR Software? HRLocker allows you to report and analyse everything in your organization. Find the information that matters most you. Pull reports across all modules, all offices, department or even teams and individual employees across so many activities.
Report on whats most important with custom or pre-made HR software reports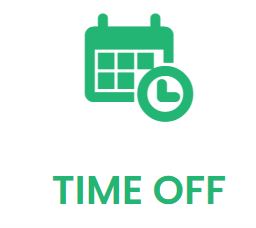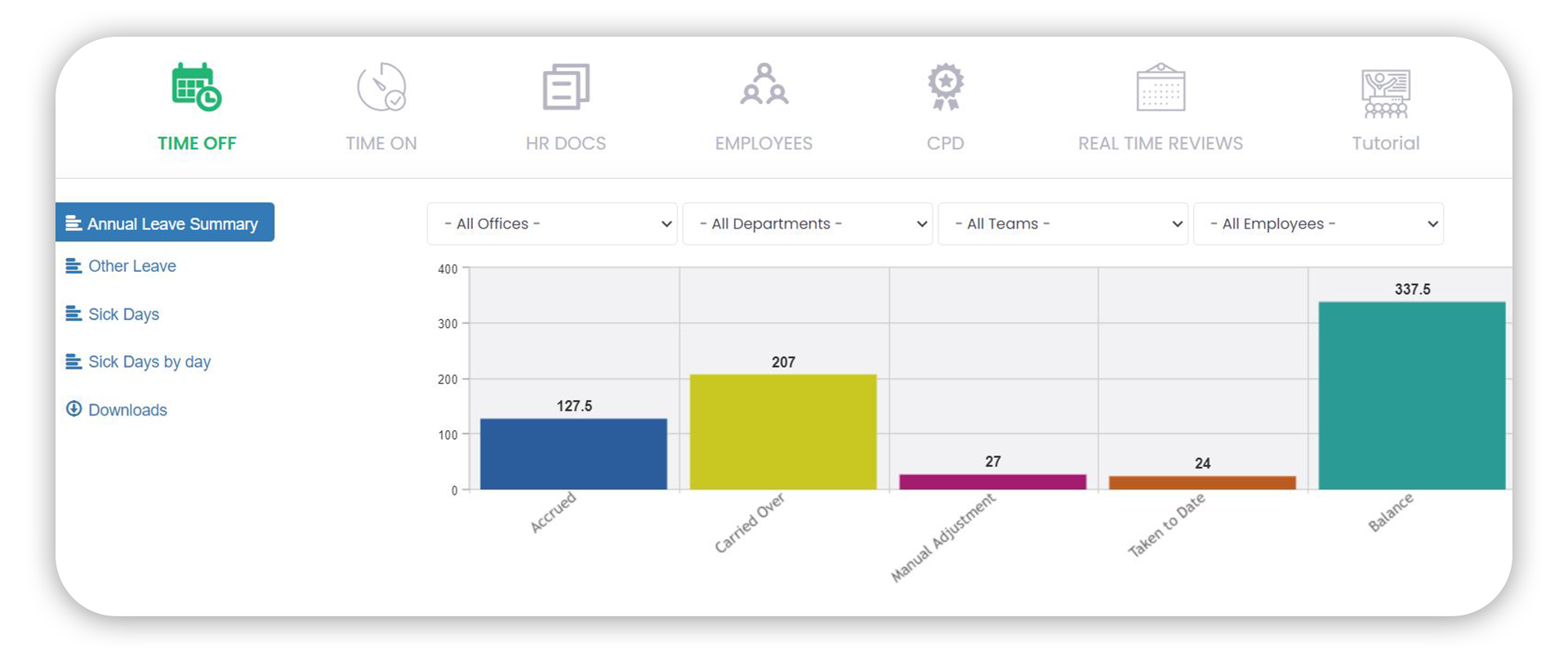 ---
---
Full end to end reporting on peoples leave, sickness and absence means that you will always have up to date data on your team and organisations leave. You can report on all leave types; statutory and custom leave types and choose from a list of pre-made reports. You can also segment your reporting via office, department, team or individual and even adjust and filter reports by timeframe from built in calendars
---
Time and Attendance Reports
---
Report on timesheets by downloading pre configured timesheets reports. SImply filter your data. Receive information from HRLocker that is as granular or as broad as you require. You can export reports for time off in lieu as well as employee location reports for those off site and remote employees. HRLocker enables you to create total hours report even report on all company projects.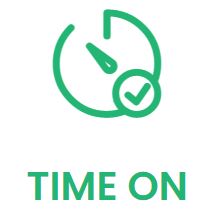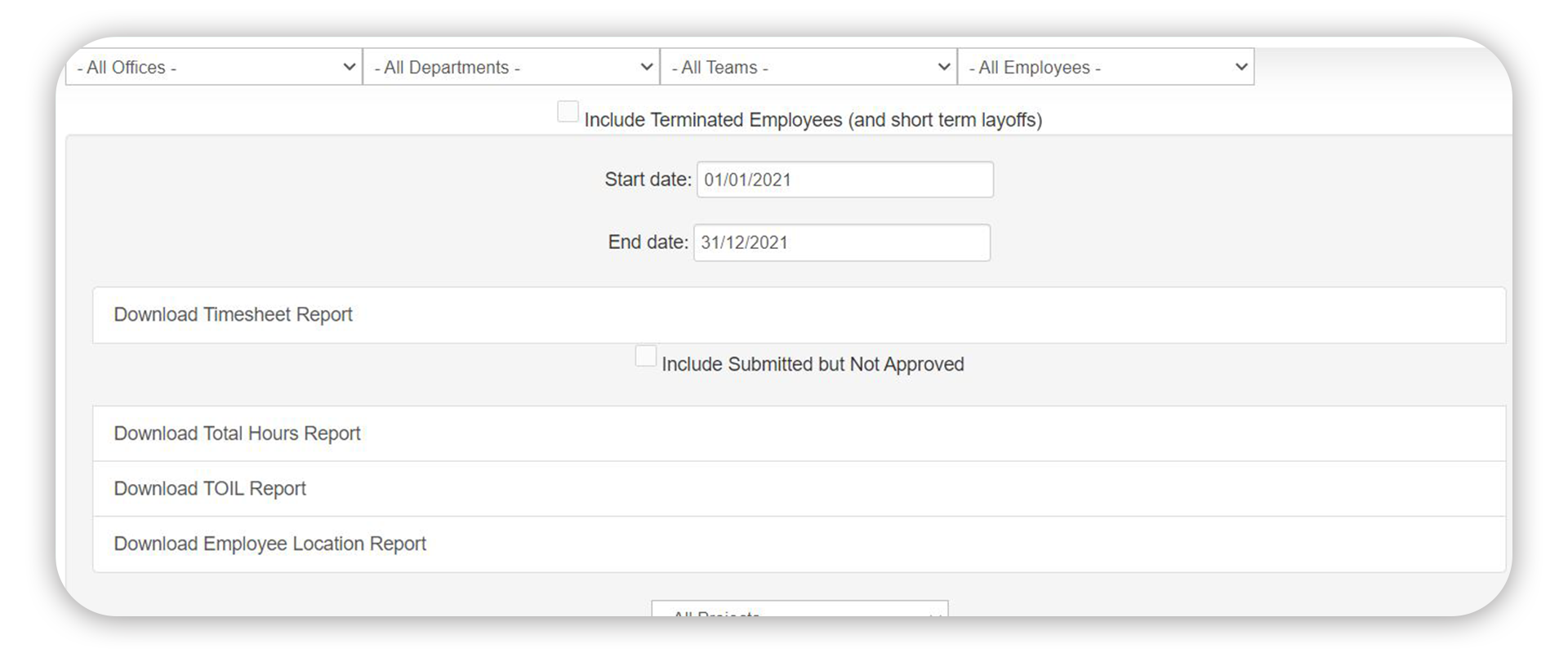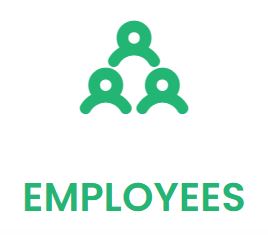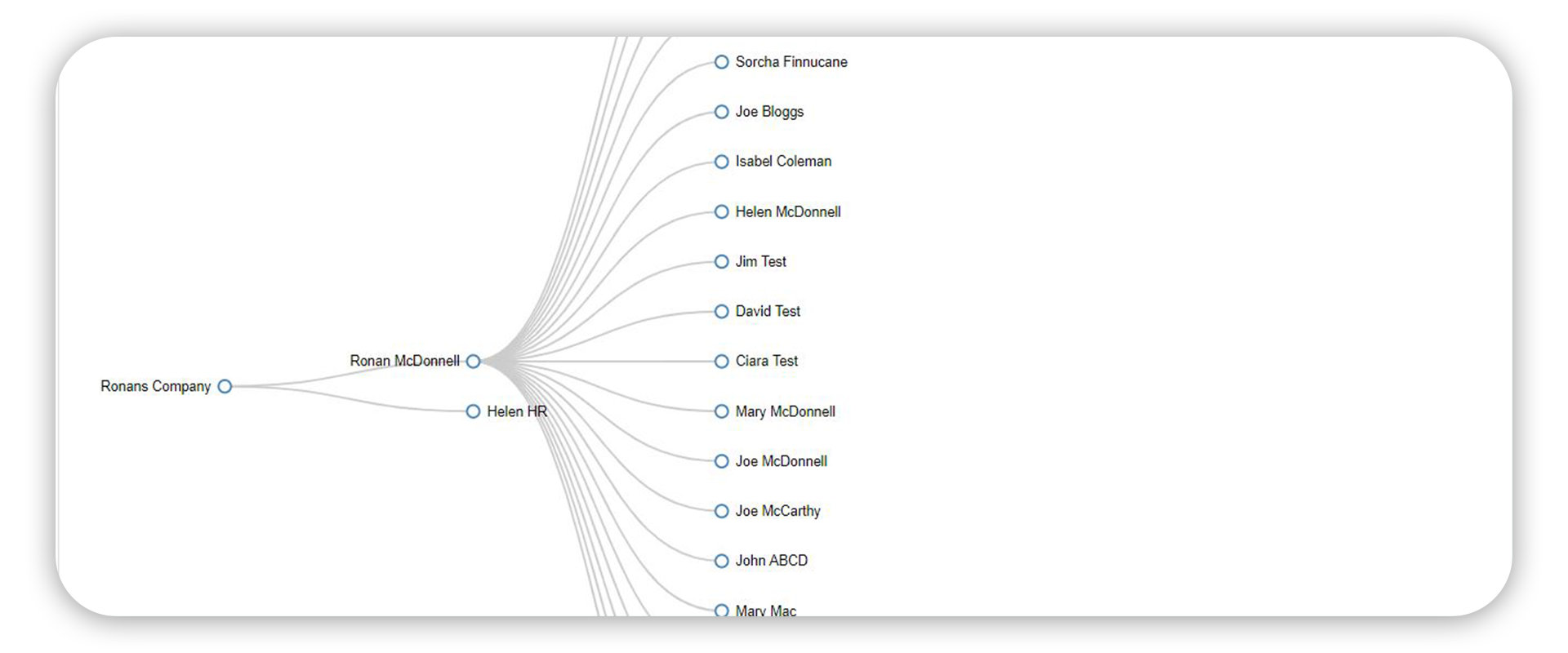 ---
---
What is HR Software if it does not supply you with employee data? HRLocker allows you to report on company headcount and also staff benefits. It can also produce organisation structure reports and charts.
Report on salry and job history
Download your entire HR directory
Analyse your team structure with team structure reports
Receive information regarding the status of your employees vaccination statuses
---
Digital Signatures for HR Documents
---
HRLocker is one of the only HR Software products that enable you to publish documents to your employees based on their office, department, teams and user types so that they can read and sign their assigned HR Documents allowing you to then download all of this data.
Keep your employees documentation up to date
Create reports to discover if any employees have any outstanding HR documents that need to be read and signed.
Download signature lists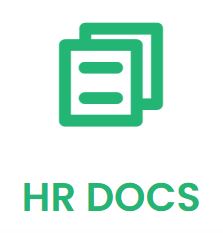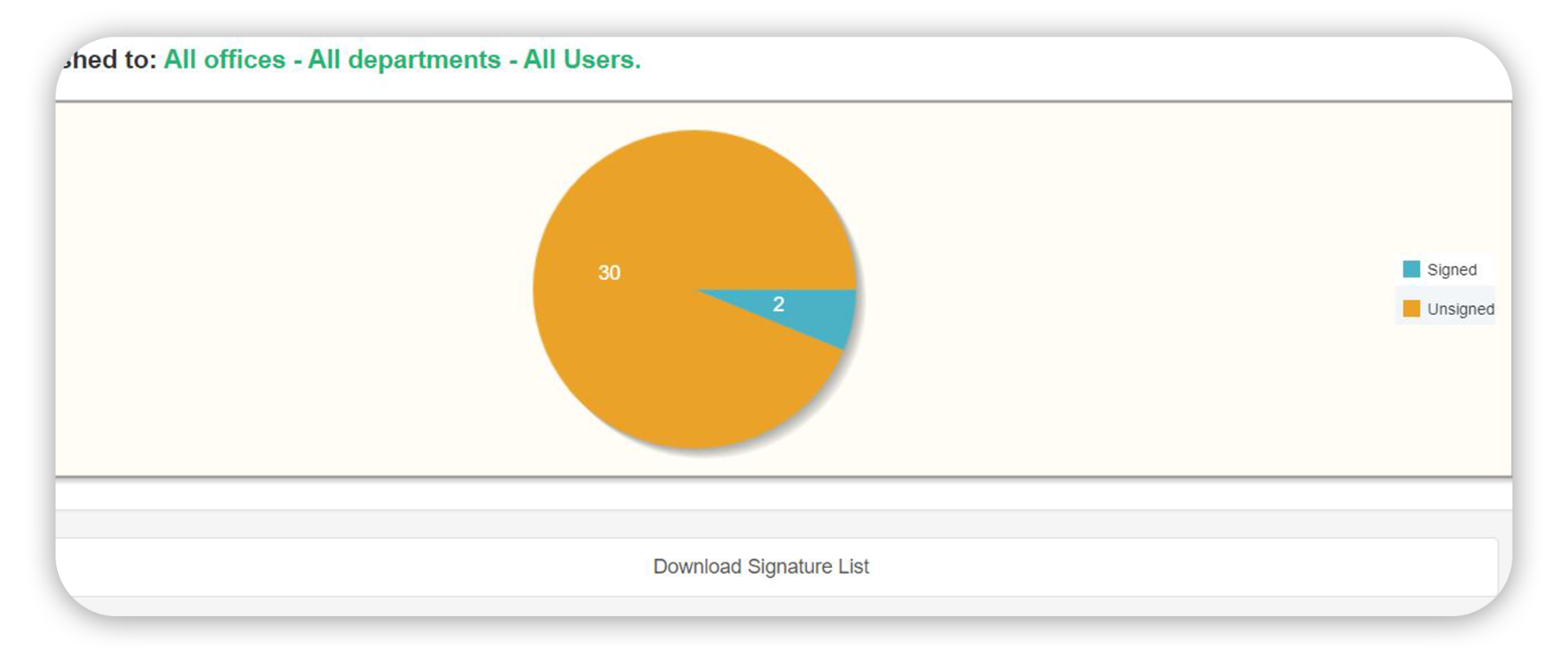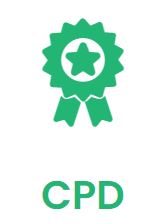 ---
---
Track all internal CPD and training with HRLocker reports. Download employee CPD summaries, all CPD hours achieved and even download certificates!
Filter and report on your teams certificates and qualifications
Make sure all training and training records are up to date
Download all training requests in your business
Reporting & Analytics
was last modified:
April 28th, 2021
by