Good management of Human Resources is crucial for your company's success. The HR department is liable for the management of ethical issues beyond economic performance, improving effectiveness and ensuring that your organisation is moving towards the proper path.
Human Resources represents the moral section of your business. They are skilled in establishing and promoting policies that will help your company run smoothly and may, in this circumstance, improve your business's sustainability and, with that, the environment.
Why improve Sustainability?
Establishing a sustainability plan for your organisation, won't only help the environment but also improve the lives of future generations. As well, making your business more sustainable will allow you to save money. For instance, by being more green and deciding to consume less electricity, your bills at the end of the month will be lower.
Sustainability means to better your present and your future while helping others and the world.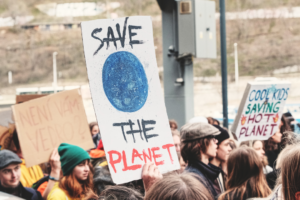 By practising sustainability, the image of your company will be truly more favourable to the public. This may make you gain more customers as well as make it more attractive for your current employees and future ones. It's a marketing and recruiting strategy on its own. Everyone wants to feel like they matter and their actions are helping them and the ones around them.
Having sustainability as a core value and a part of your company culture will not only help the environment as well your business. Win win.
How can HR help your company's sustainability?
HR ensures that everything is running smoothly within your company. They are responsible to facilitate the dialogue between managers and employees as well as making sure that your company culture is being rightfully followed. HR is the right department to be in charge of establishing a sustainability plan due to its main responsibilities: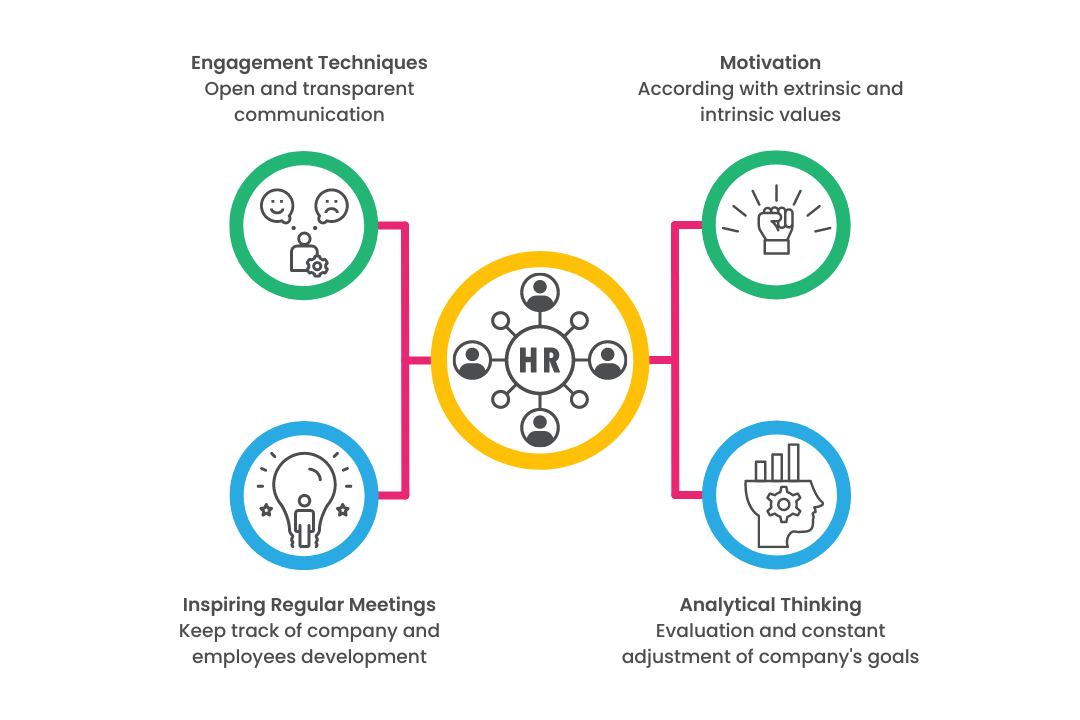 With that said, how can HR make your organisation more sustainable?
Evaluate your workplace habits
Where to start? First, you should review your workplace practices to identify what your organisation is doing right or wrong and if it takes into consideration sustainability.
Establish sustainability goals
Make sure to create a sustainability plan for the company. The HR department should join efforts with leadership to define what your company's social purpose is and how you can achieve it.
During recruitment and onboarding talk about the company's sustainable goals
Don't forget to mention the company's sustainability goals during recruitment and onboarding. This way you can better ensure that who you are hiring is the right match for your company and its culture.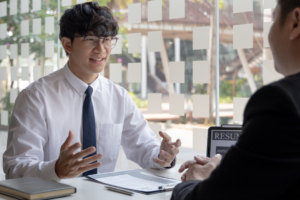 Employee awareness and training
Being a part of the HR department you should make sure that everyone is well informed about sustainability and receives the right training to ensure that your organisation attain its sustainability goals. A big part of making the company more sustainable is dependable on its employees and their behaviours.
Take the first step
At a first glance, there are obvious and easy things that you can implement right away that will have a big impact. For example, go digital and eliminate all paper (pamphlets, forms, company information, reports, CVs…). Nowadays most things can be saved online which will make your life a lot easier!
Motivate your employees
Reward people! Join sustainability goals with performance reviews and reward the staff. This will ensure that you are being taken serious and that the company's sustainability goals are just as important as any other KPI.
Give time for volunteer work
Allow employees to join company volunteer schemes and take time off to support charities
Empower employee ideas
Make sure to listen to everyone! Allow employees from every level to give their input on the matter and contribute with ideas that they may have.
For more information on Sustainability in the Workplace:

Enquire about using HRLocker in your organisation in 2023
Book a Demo