A lot of businesses that approach us, especially those looking for clocking-in systems, ask if we have a timesheet app.
The answer is yes – and no!
YES because the HRLocker suite is a web application (featuring timesheets) and is delivered through the browser, usable on ALL devices featuring a reasonably modern browser.
NO because it's not a downloadable 'native' mobile app available via one of the main app stores.
Stored in the cloud, not on your phone
Being a SaaS (Software as a Service) application, HRLocker is always updating and improving where it's hosted, up in the cloud.
So each time you refresh your browser or load a page, the application is up-to-date.
Downloadable apps require updating from time to time.
From the User's point of view, the browser is the best when using HRLocker.
Plus there's no issue with device compatibility. Especially if you switch from one phone/tablet operating system to the other and the native app format is not supported or available on the new devices app store.
Web applications also don't use up space on your phone or tablet or require any access to storage on your device either.
So if you're looking for easy-to-use time tracking software for a small business, that will work with whatever ranges of a smartphone or mobile Operating Systems your team use, then the HRLocker web application is the best solution for rolling out a timesheet app and desktop deployment in one fell swoop.
Data day use
Regarding how much data each type of app uses, there's very little difference.
For example, if you have staff logging in from remote locations – say a construction site – their data usage for the web browser would be on a par with a downloadable app.
But if they regularly needed to update that app to use the app, that would use more data and eat into working time waiting for updates.
The HRLocker web application pages are what's known as responsive.
This means they scale and are presented slightly differently to optimise the usability experience depending on the device they're viewed on.
If HRLocker was the type of application that was used without a web connection (or used in-built functionality of the device, such as the accelerometer to measure time and movement), then a downloadable app might make sense.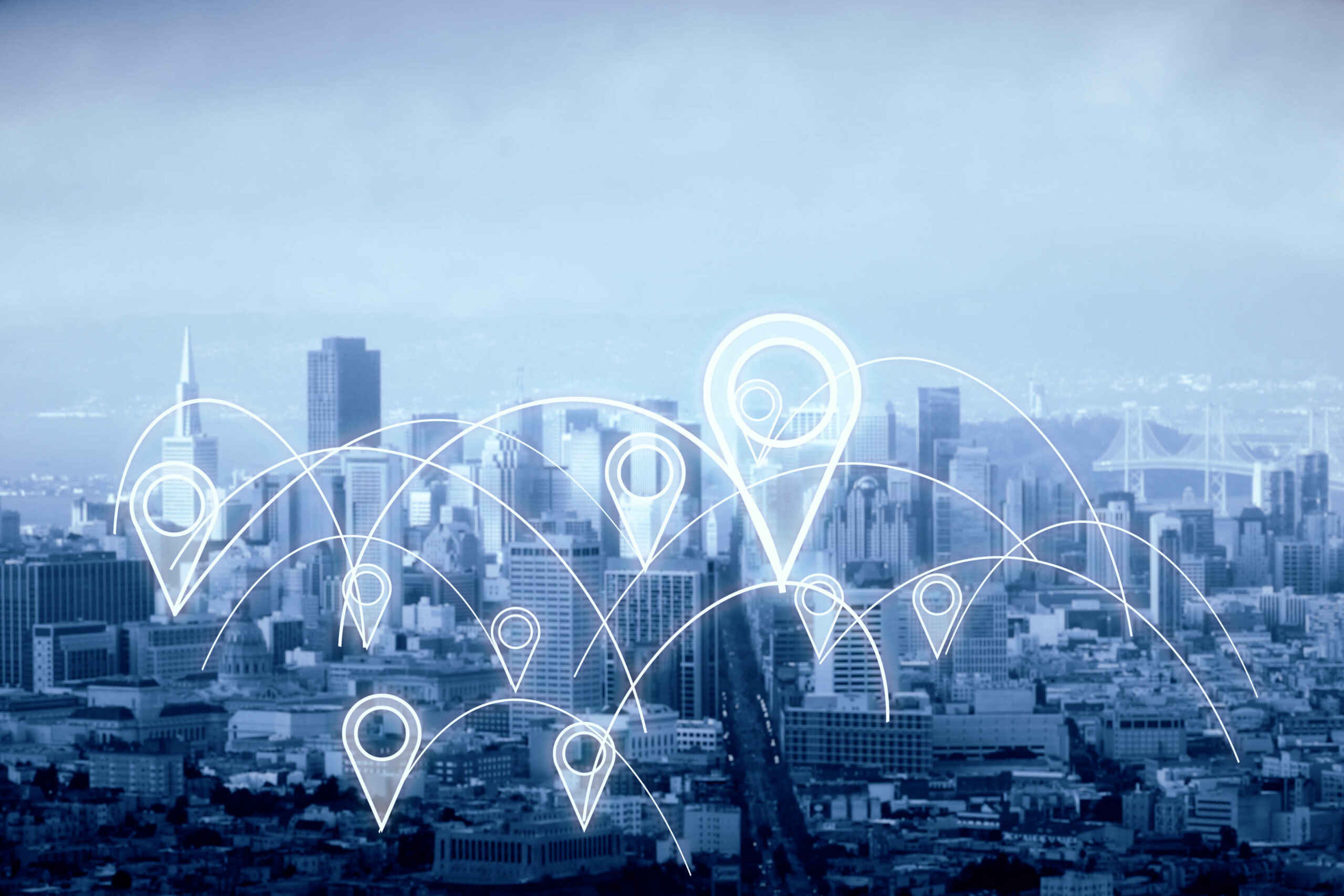 Physical location tracking
Some customers are looking for geographical / GPS information about their employees' location, or for a mobile, online timesheet solution. (Not quite inserting microchips just yet!)
In this case, some of our customers use the IP restriction capability that allows some workers to only login from specified wifi locations/internet connections. (No more clocking in from the bus when you're late for the office!)
For headcount and fire safety, clocking in and out at the start and end of the day and during breaks offsite can be a good policy to roll out.
But I want a home screen shortcut like a 'real' app!
No problem! Just click the 'add to home screen shortcut! (usually via the 'share' icon on iPhones and the home screen on Android.)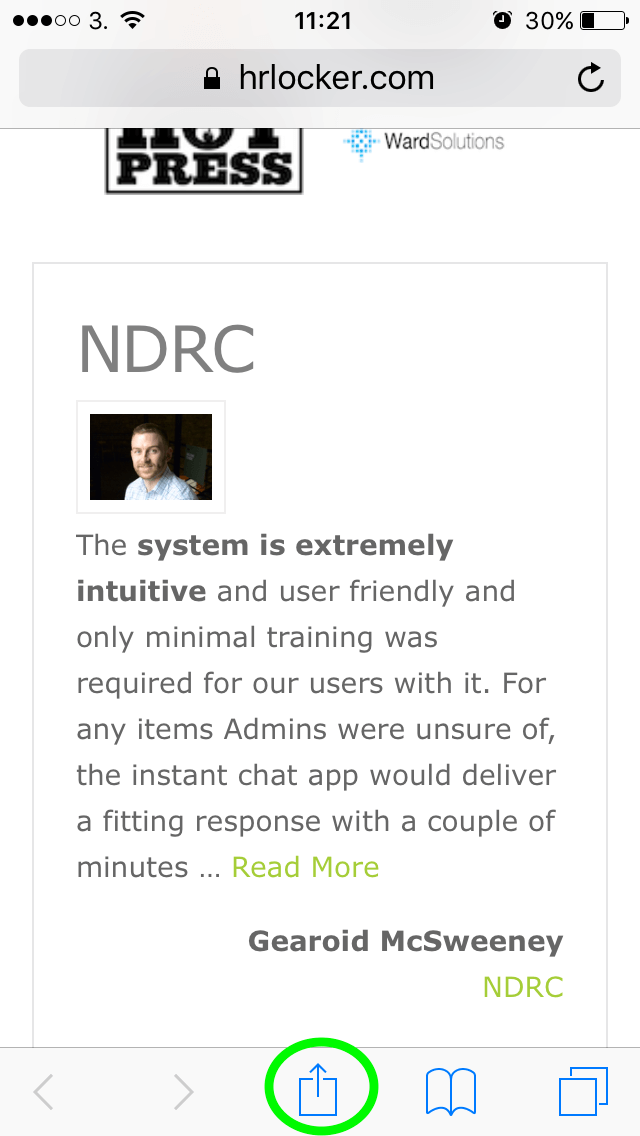 … then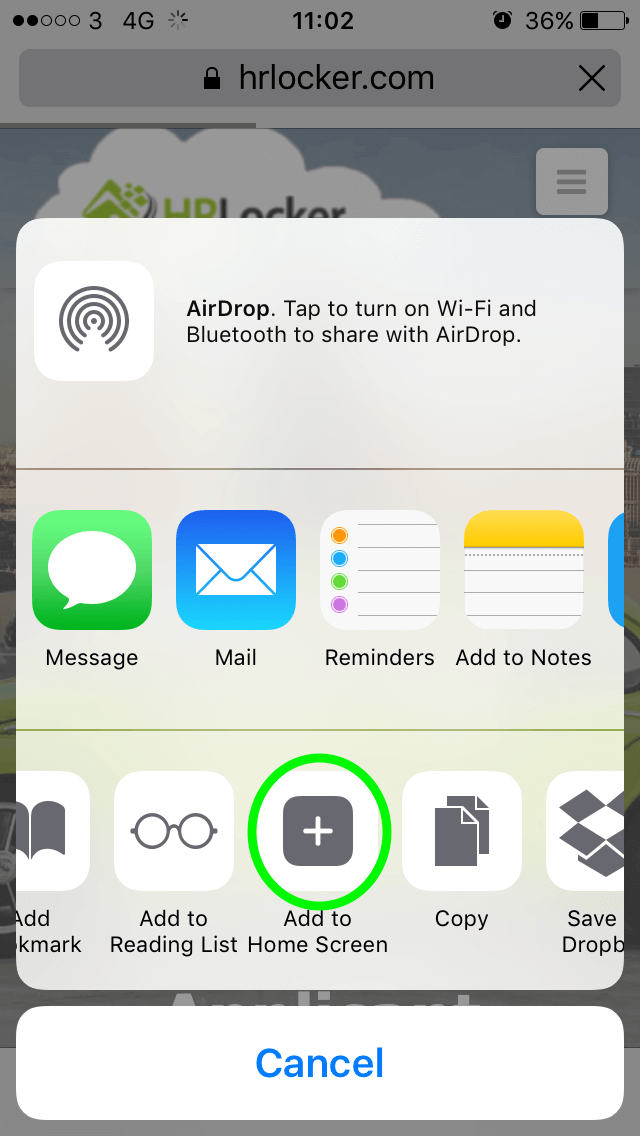 Now your favourite timesheet web application's added to your home screen, never needs updating, takes up no extra storage space – and is easily accessible like a native app!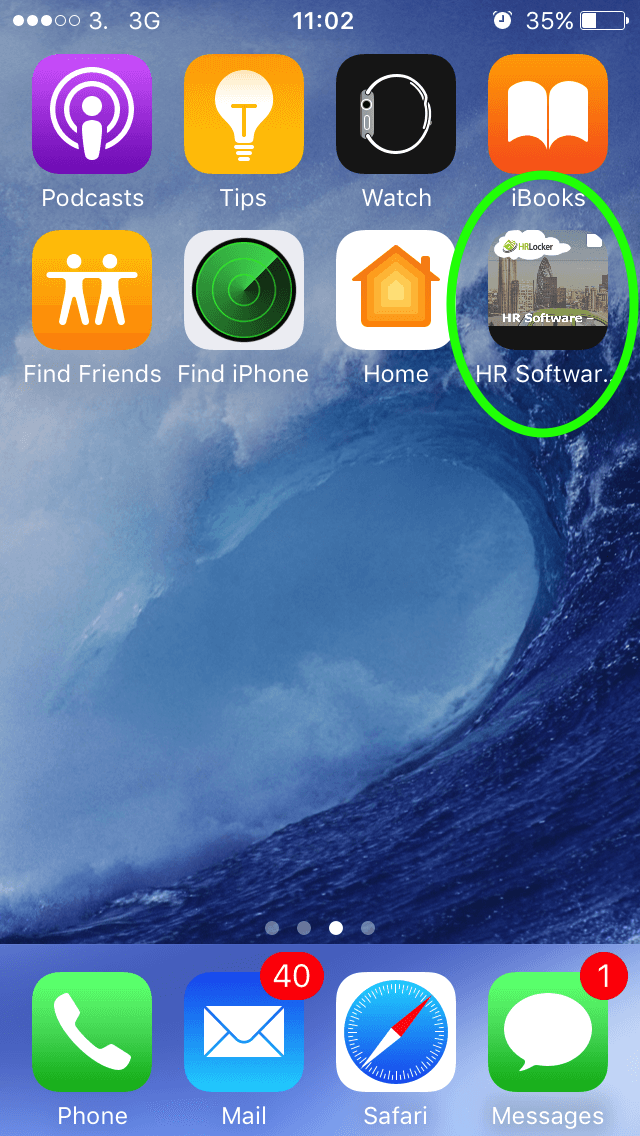 Enquire about using HRLocker in your organisation in 2023
Book a Demo