Timesheets, Clock-In & Out and Project Management
---
---
Enable both remote & on-site working with timesheets in the cloud. Set working patterns for your team and allow them to submit their timesheets.
- Allow your employees to manually complete their hours.
- Tag Geolocation/GPS - Clockin & Out from remote locations, either working from home, carrying out client visits or working offsite.
- IP Address - Limit clocking time to specific IP's
- Timesheets online for employees to easily self-serve and submit
- Simple approval and archive process.
- Track employee time on individual projects to ensure efficiency.
- Perfect for managing remote working hours
- Full approval process for submitted timesheets allows managers and admins to validate all timesheets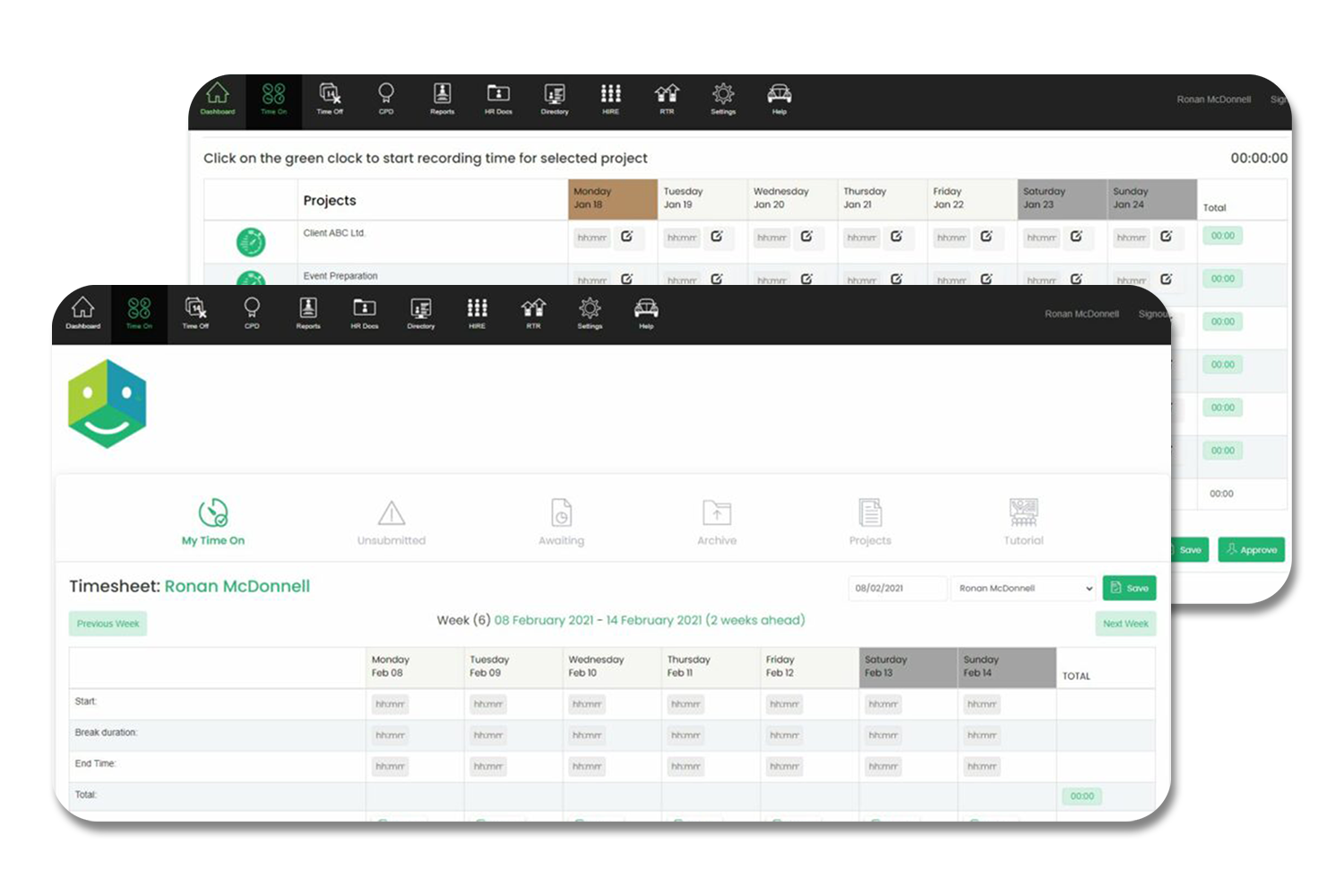 Contact-free clock in & out
We offer a voice activated App, suitable for android tablet. Clock - ins and clock outs feed directly into HRLocker timesheets.
Minimize the risk to your workplace while keeping in line with health and safety protocols & keep your people healthy and protect your business from liability.
We also offer a rugged tablet that you can mount on-premise to allow your onsite staff to clock their time and have it connected seamlessly with their timesheets.
Multiple tablets can run together so that staff from all areas and locations can clock their time.
---
Read more about our clock-in systems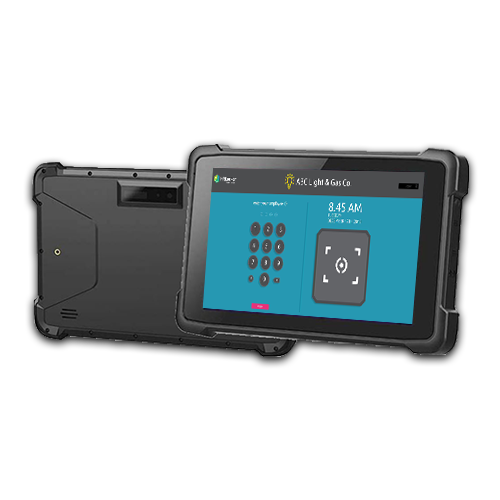 ---
---
Create projects for your people. Allow your team to collaborate or own their own specific roles and responsibilities.
Staff can clock their time against specific projects and you can analyse their time management. Are certain people spending too m uch time in one area of their work and not enough in another? Discover insights like this using HRLocker Projects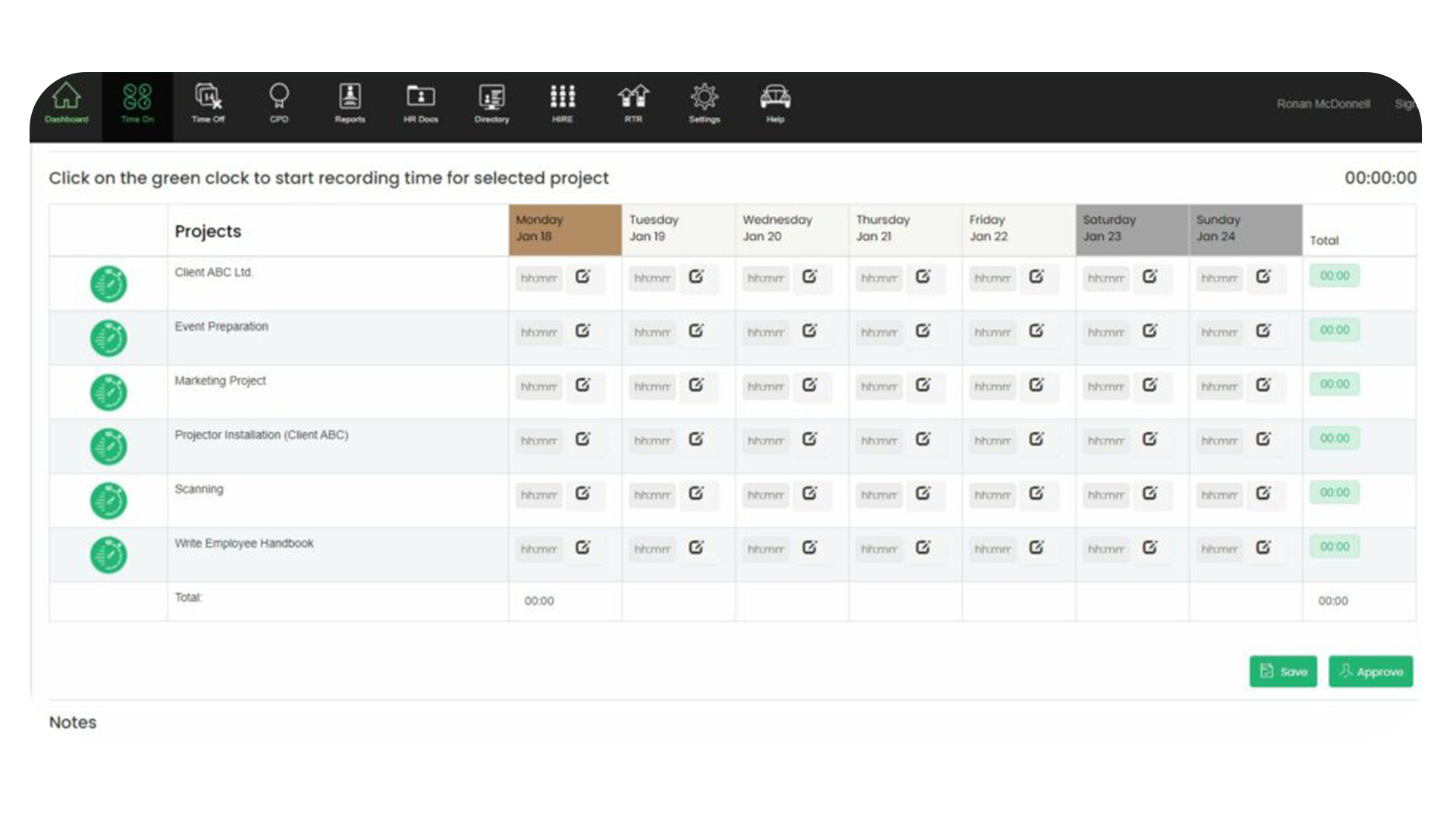 Delegate & centralize all time management
Save time, reduce stress and let your management team be more productive and do what they do best with a smooth, automated online timesheet management system.
- Handle employee timesheet actions in one location.
- Monitor unsubmitted employee timesheets.
- Track employee hours at-a-glance
Online Timesheet Software Easily Calculate and Approve Hours
was last modified:
March 4th, 2021
by