They say a watched pot never boils. Whoever coined the phrase clearly didn't deal with talent acquisition. The number of vacant roles in Ireland is soaring. While this is indicative of a healthy economic environment, that comes as little solace to hiring managers and talent professionals with targets and project deadlines.
Right now, sourcing and retaining talent is tough. Where once the talent shortage was restricted to IT and pharmaceuticals, it has expanded into a wide range of industries, from construction to healthcare to marketing & advertising.
In the past year, the average time to fill has risen from 28 to 30 days, suggesting that either the recruitment process is broken, or organisations' offerings are not in-line with candidates' expectations.
Despite this being a candidate market, there are some simple things you can do to attract more (and better) talent and fill those vacancies quicker.
Money Matters
Let's be realistic, money matters. Of course, it's not the only factor candidates take into consideration, but it's a pretty significant one. A 2021 Pivotal survey revealed salary and bonus was the most important thing for more than a third (35%) of respondents. It's important to be realistic about what you can offer and how competitive you are, especially in a market full of large multinationals, with seemingly bottomless pockets.
Flexibility
But money isn't everything. While you may not be able to buy the very best talent, it's a pretty big pool, with lots of amazing candidates that are more than qualified to meet the needs of your company.
In addition to reasonable pay, flexibility has become a major selling point for candidates. Having, ironically perhaps, enjoyed so much freedom during the lockdown, many workers are keen to maintain a better work/ life balance. A recent EY study showed 54% of employees would leave their job if they were not afforded greater flexibility in when and where they work post-pandemic.
From four-day working weeks to remote working, the options here are boundless. What's key is striking a balance between candidate wants and your business needs.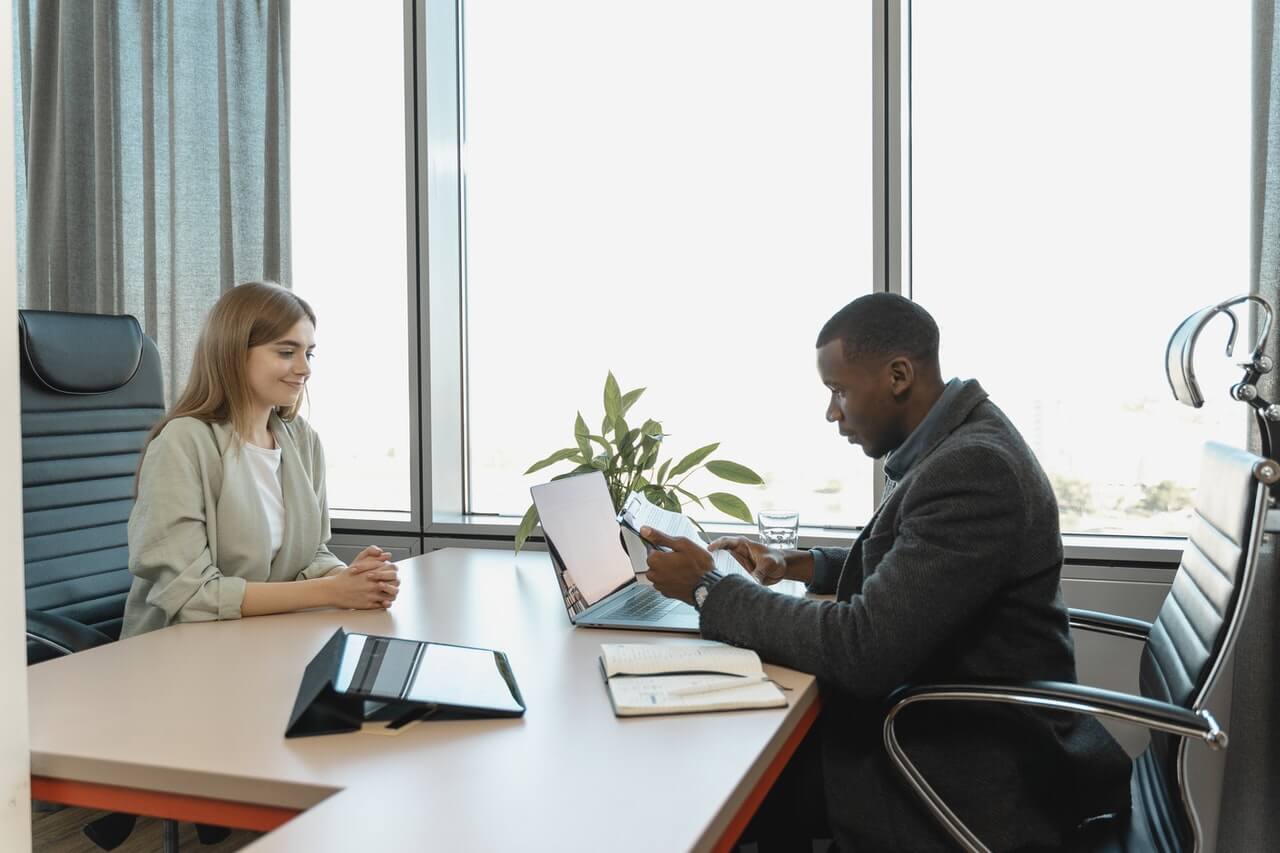 Be Responsive…quick!
Even if it wasn't a candidate's market, in addition to being plain bad manner, ghosting a job applicant who has given up their time to interview is bad for business. Candidates talk, and they share their interview experiences on Glassdoor.
Even if your intention wasn't to ignore a candidate, in the current climate you need to be quick. A lot of companies are all vying for the same people. If it takes you two weeks to respond after someone has interviewed, it's likely they've already been snapped up by a competitor.
The lesson: know what you're looking for, know the parameters of what you can offer and be ready to strike when you find the right person.
Show you're investing in people
A candidate's career isn't going to stop with whatever role they're appointed in your company. You need to show them a clear path for progression, and that goes beyond simple promotions. In a world where skill demands are rapidly evolving, the best and most ambitious individuals want to stay at the front. Bring this into your recruitment process, discussing their developmental desires and demonstrating how your business can fulfil them.
For more info on how to maximise your recruitment and onboarding experience,
Download a free copy of our EX whitepaper here.
While employer confidence continues to climb, it is critically important to realise that we're now operating in an employee market. With so many opportunities available and salaries rocketing, skilled talent is spoilt for choice…and they know it. As such, they're looking beyond the numbers to see how well their next employer fits with their personal and professional goals.
To attract quality talent and cut their time to fill, employers must create a transparent, seamless recruitment experience, where what's on offer is laid-out from the outset. The intangibles matter too and ensuring your employer brand accurately reflects your culture won't only impact whether they join, but it'll also be essential in ensuring they stay.
Enquire about using HRLocker in your organisation in 2023
Book a Demo