Potential customers are frequently asking whether payslips could – or should be – distributed digitally via an HR software system.
The answer is YES. We're big advocates of using your People Management Platform to do this for a number of reasons. 
Here are some key points and a few issues to consider if you make the switch.
Are digital payslips legal?
In many countries they are. In the UK the Employment Rights Act 1996 outlines the rights to itemised pay statements.
The Revenue Commissioners accept electronic payslips and P60s, as do banks and financial institutions.
In Ireland, payslips can legally be either electronically distributed or issued in paper format.
We're pretty sure this is the case in most jurisdictions.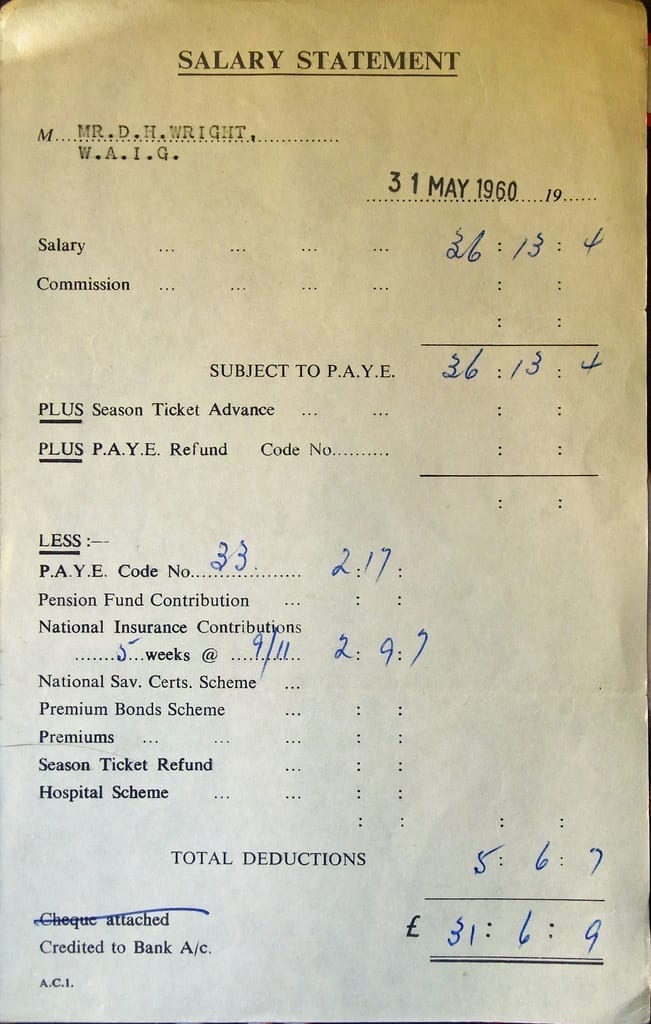 What are the benefits of digital payslips?
Savings in admin time, print machinery and paper and mailing costs aside, you can also argue that digital payslips are more environmentally friendly too and a great example to set as such.
But they're also better for the growing trend of increased amounts of remote workers to have a convenient method to receive salary statements, via any device.
There are also significant privacy and security advantages too, especially important in the age of GDPR.
A slip delivered to the wrong person's desk that's inadvertently viewed by another employee is considered quite a serious breach that's reportable to a company's Data Protection Officer and must be registered.
The same goes for if you email the wrong slip to the wrong person … so don't send them by email. Make sure there's an additional layer of security such as a login to the HR system to view and acknowledge receipt.
Our advice is, don't just use your system to distribute digital payslips because it's cheaper, easier or faster.
Security and convenience for your employees are just as important. Plus your team are then taking responsibility for filing and keeping their own records following each payroll issue.
Additionally, if you have a constantly changing headcount with seasonal or temporary and short-term employees – that might be harder to track down after their time with you has finished – you'll be able to fulfil your obligations easily via this kind of automation.
Tips for distribution of payslips
Use an easily readable format – PDFs are pretty universal and, crucially, cannot be edited or manipulated.
Ask your team to validate their receipt and acceptance. Something email cannot do – and that you cannot report on without a suitable system.
HRLocker's HRDocs 'Essential Documents' digital 'received and read' confirmation, which timestamps the acknowledgement, is a solution and easily reportable. This makes it easy to see who has received and checked theirs – or not.
You must allow employees to query their statements. The likelihood is, as they're on an electronic device, they're going to do this digitally instead of knocking on a door (timesaving all-round) and of course, they won't confirm their acknowledgement until that is resolved.
Make staff aware that you can provide access to print copies on demand.
Consider their access to these documents. Is a work email address appropriate? What will your policy be about their access to archived/historical payslips once they leave the organisation?
Ensure employees can still receive and access payslips when on extended leave periods.
Enquire about using HRLocker in your organisation in 2023
Book a Demo