Talking to a new customer today, that's experienced significant growth in the last year, (their headcount shooting from 60 to over 150 in the past 12 months), I was surprised to hear that they wanted a cloud HR solution because they'd outgrown their 'small business system'.
That small company system was in fact, no system. The usual spreadsheets or other dated processes that companies of all sizes come to us with frustrated and anxious for something more efficient and less error-prone.
Big Fish. Small Fish. Same Massive Pond
So many SMEs, especially small businesses of less than say 16 employees, seem to think that HR software is out of their reach or 'only for big operations'. I guess if you shop around all you see are 'big company' providers offering large organisation functionality. There are plenty of affordable HR system provers out there that, although they might appear to target big businesses only, can easily make a small operation's life a lot easier.
Glory Hunters
It's just a shame that most vendors seem to want to target the big boys only and get the obvious big-buck accounts.
The truth is, in fact, that small businesses need any kind of Business Process Management (BPM) systems they can get to streamline their output and make the most of their small teams' productivity. HR systems for small businesses are exactly that – a BPM mechanism. Taking the hassle and stress out of holiday requests and absence management, timesheets and training/development, performance reviews and appraisals are no-brainers to automate. In fact, we see Enterprise-Level customers flying with 'small business' systems too.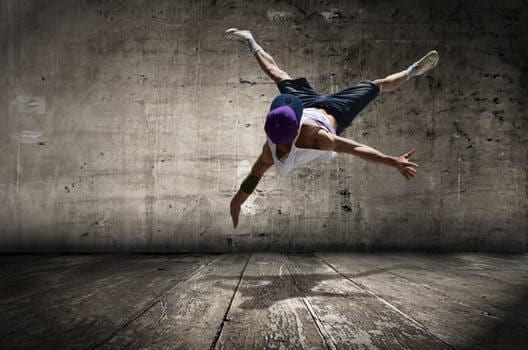 Especially if these are modern, agile companies that don't want 'cumbersome' (sic.) behemoths of a system that, not only costs fortunes but virtually requires a degree to operate. These days smart big companies want to behave like smaller, agile operations. So we'll continue to see more 500-plus-staff operations adopting 'small business' HR systems – and wider commercial practices. (As soon as  low-cost-fare operators took airline market share, the big companies followed suit!)
Ditch the Armour
Small businesses, more than any other type, are the most affected by ever-increasing demands for compliance and the last thing they need is more admin weighing them down. Ultimately, your business demands productivity. So small firms arguably need these systems more than any other to unlock the potential in their team and remain competitive.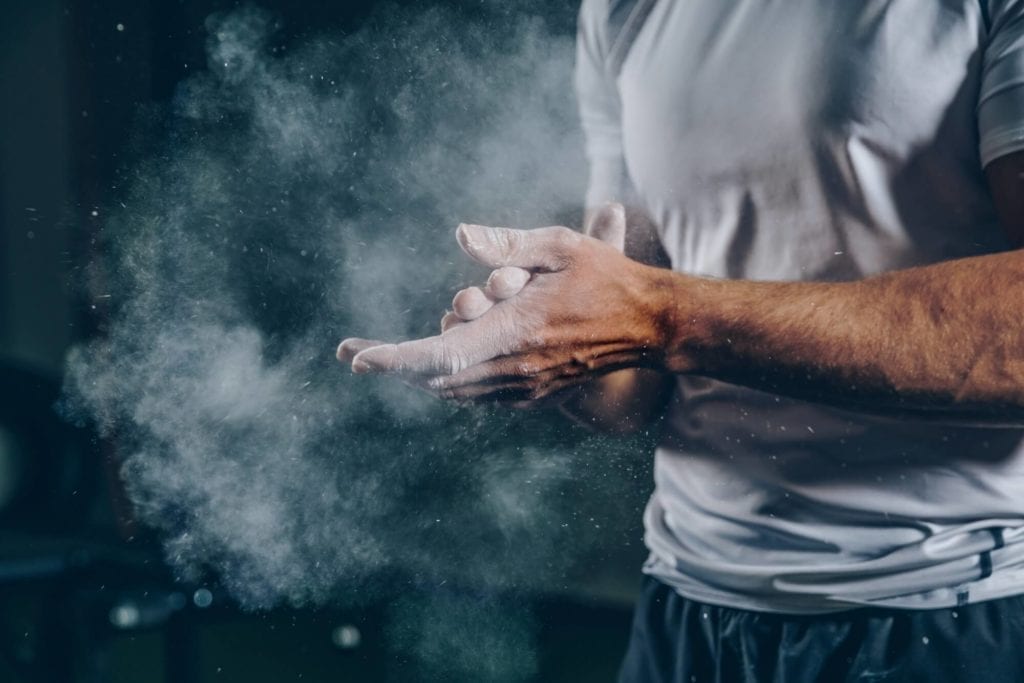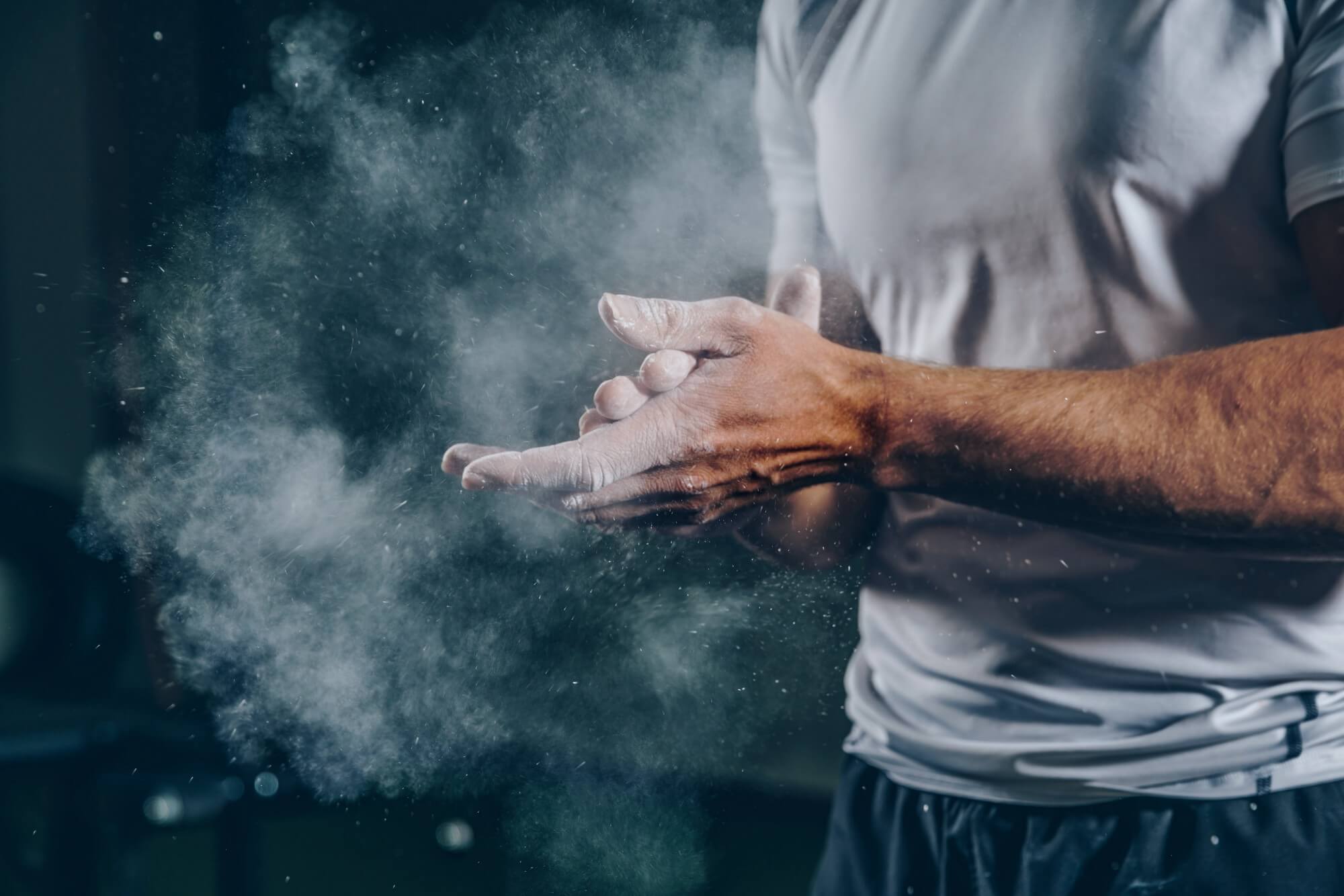 Attracting talent is hard enough. Retaining it's at least as hard. Freeing everyone up to do what they're best at is one of the most important things a [small] business owner can do as they fight against giants.
Give your team the tools they need to reward your faith in them. The gloves are off. No excuses.
HRLocker offers businesses large and small a wide-ranging suite of solutions for attracting and retaining talent.
Enquire about using HRLocker in your organisation in 2023
Book a Demo