Rolling out some new HR software into a business can be quite an emotional decision for organisations of any size.
Surprisingly, subscription cost is rarely an issue. But getting buy in from senior management, as well as staff that will use the Solution daily is vital.
We deal with a lot of prospects in various stages of their journey to the empowered freedom HR automations deliver. Many arrive frustrated after what should be quite a simple procedure has previously failed. Some come unprepared and make snap decisions. Quite a few waste valuable time when on trial.
Appointing a supplier can become extremely complicated – but it really needn't be. But first you need to maximise your time spent testing systems out.
We'll go into more detail below, but basically we advise you to:
Trial one system at a time, preferably with a live account, not a 'dummy' instance.
Setup a small working group within the trial account with various permission levels
Tick off the key processes you want to address most. (Choose these wisely.)
Confirm the reporting structure and usability is in line with your needs
Deploy from live trial account. When you roll it out, roll it out 'from the top down' so that the leadership and Admins invite managers in first – so the managers are familiar with the process of on-boarding – and then managers add and invite their own teams
Broadly speaking we get two types of trialists signing up to test HRLocker. Neither of these is right or wrong. They're just in different phases of their journey.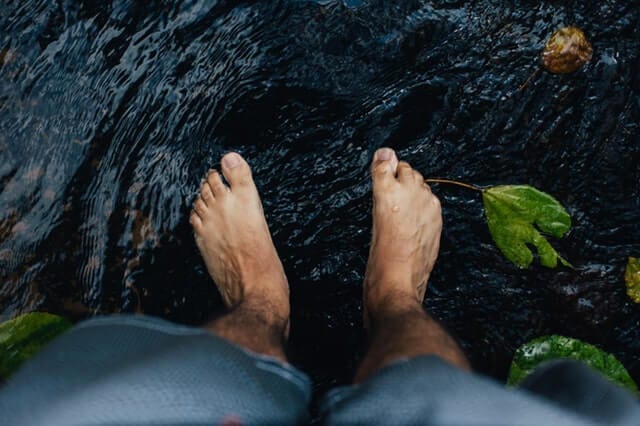 Toe Dippers
Organisations that are just looking perhaps a bit more than 'tyre kicking', in the market. They decide to try a few at the same time. And why not?
They don't really get set up in any system that well and are fielding constant sales calls from the various providers.
If you don't get set up well you can't test the processes. Judgements are then often made on appearance alone, but later, many start the process again as the required functionality doesn't suit, mainly because a process wasn't planned.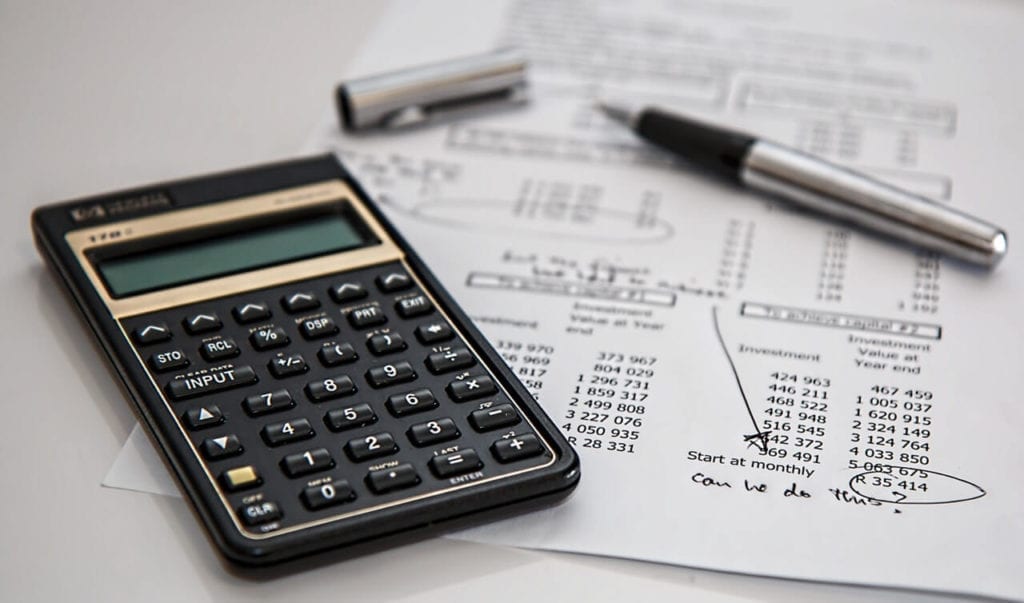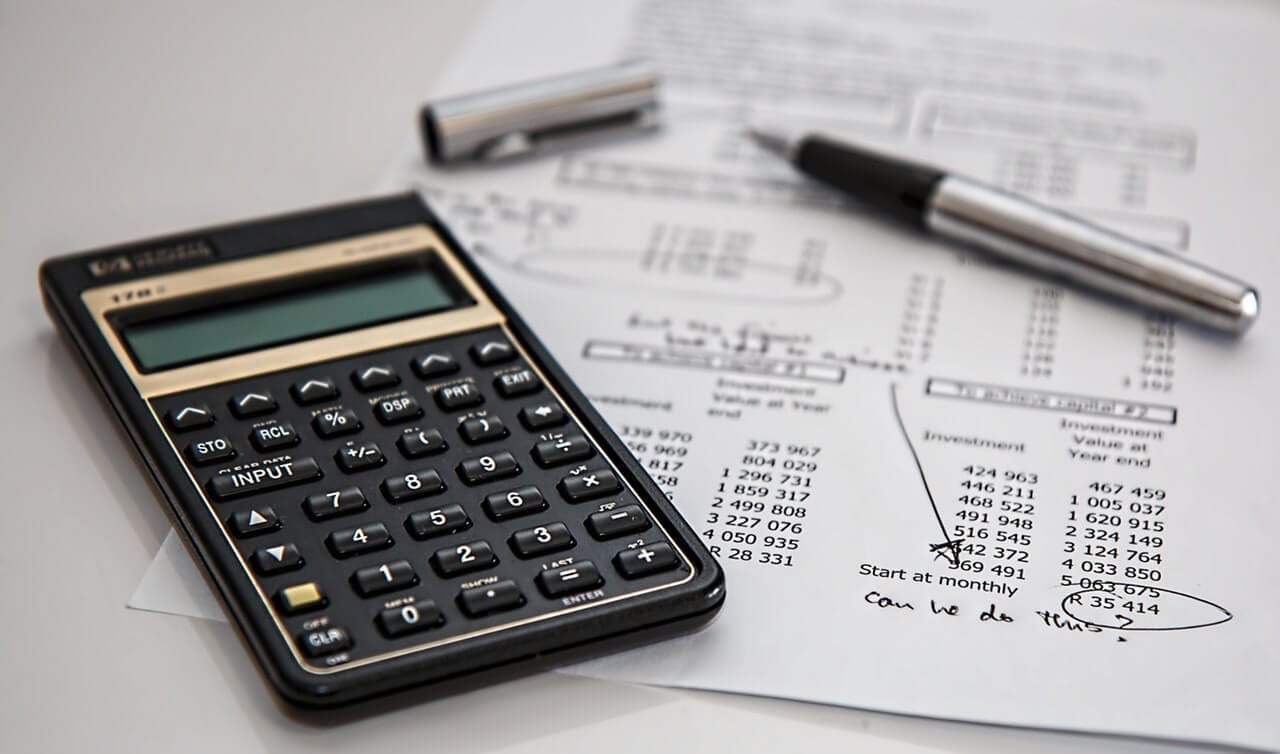 Armed to succeed
Organisations that have taken a considered decision to implement a solution to address their annual leave, timekeeping, training or recruitment and Compliance needs etc.
They've written a 'wish list' and researched providers that can deliver what they need.
They have a budget and a project owner and possibly a small working group too that create a shortlist and then sequentially – not simultaneously – trial the various options before making their preferred choice.
Budget budget budget
Clearly, type 2 is a more measured approach. One of the important factors is the budget. If you have a budget it means you're serious. That you have a considered plan to follow.
But don't worry. Budget often don't, or shouldn't, affect pricing. (Many providers have transparent pricing terms.)
The budget should take into account the time and costs involved in selecting a Solution too.
Having one isn't about sending signals to buy to hungry salespeople, it's for your own preparation.
So, if you've got one it's because you mean business, have thought it all through and aren't just guessing or window shopping with your own valuable time – and money.
It's important to say if you have a budget or not when you're sounded out about it as well.
This is because providers' sales teams want to give you the appropriate information you need and will be mindful of your particular timeline and give you the focus you need when you want it.
They don't want to hassle you – and they don't want to leave you short either.
They don't want to overwhelm you with the info you don't need or be too pushy, especially if you're in the toe-dipping phase and just want a look around or gain a brief overview. There could be something as simple as a short clip for that.
If you have a working group and a budget (the provider doesn't necessarily need to know what the budget is) the sales teams know you're organised and serious.
They can then deliver collateral appropriate to each level of the working group. This means they'll spend a lot more time on getting you the right solution and package, regardless of spend.
For example, you might need specific info for your IT dept., or collateral focused on Directors or Finance to address likely concerns or questions they'll have that might be different to those of a HR manager or Office Manager.
Similarly different sectors have different needs and focus.
Choppy water – and MONSTERS!
Clearly, the prospective clients that are 'just testing the water' typically end up with slow – or no – progress. This is costly because the time spent can become considerable, a 'monster' can be created and their direction is unclear.
Often many firms become frustrated with handling a project that's going nowhere, and then shelve it to focus on primary goals and then revisit the issue at a later date when the need is suddenly urgent. Sometimes the best decisions are not made in this last-minute environment.
Obviously, as vendors we're delighted with quick, easy sales so have a bias on this. But fast sales don't necessarily mean happy, long-term customers.
We need our customers to get their decision right too. We're not always the best fit.
That said, even if you're quite measured and focused with your time, you don't need to make a meal of it.
A smaller business – or cost-conscious organisation like a Non-Profit – can probably afford to go with the first affordable provider they find that addresses 85% or more of their needs as the extra time involved in the process below can simply be money wasted.
So, here's some advice to get the most out of that selection process, particularly for larger companies:
That's just our advice. Here's an example of someone else's advice on how to evaluate HR software (for recruiting).
Record your results, tick your boxes and score each system.
Make a decision. Roll it out and enjoy the benefits the software provides. (*Note, we only offer trials on 'live' accounts, not dummies. So, you can take a lot of the work done in the setup through to deployment.)
Set review periods (Sound familiar?) after you've made a decision and selected your preferred provider. As you know, the business landscape relentlessly changes. So constantly update your requirements list and score your provider against them, and ask if they have the features you might need in the coming year or so on their development roadmap. Request and record feedback from the entire team on how they feel about the system. Work with your provider to see if any issues are easily solved. Put those requirements on your ongoing wish list.
We're always happy to hear from anyone at any stage of their journey to deploying People Management software. We'd be happy to hear about your situation and give our honest advice on what's best for you.
It could be we're not a great fit for your needs, or that we recommend how to go about getting buy-in with your key decision-makers to make sure you can go about getting the project off the ground at a later date.
For example, sometimes we hear from office managers or HR admins that have been instructed to try a few systems and report back. Many times this fizzles out and no progress is made.
Sometimes we hear from overly organised teams that are suffering from 'analysis paralysis. It's all a balance.
No matter what your situation is, you're guaranteed a realistic and honest conversation with us and we'll always give our best advice on how to make your time spent count towards a successful outcome.
Enquire about using HRLocker in your organisation in 2023
Book a Demo