An Applicant Tracking System (ATS) is simply HR recruitment software to help employers find talent And to avoid sorting through millions of CVs!
There are broadly two types. The larger, enterprise-level systems, that are often known for 'scaring off' applicants with lengthy forms and questions.
Applicant Tracking System Software Types
And then there are smaller, more affordable and user-friendly ATSs that really deliver value to small and medium-sized businesses (SMBs) by delivering candidates through a simple 'pipeline'.
The 'giant', corporate systems have also been known to have removed some of the human element to the process by trying to do too much artificial, automated work on shortlisting candidates via their complicated databases.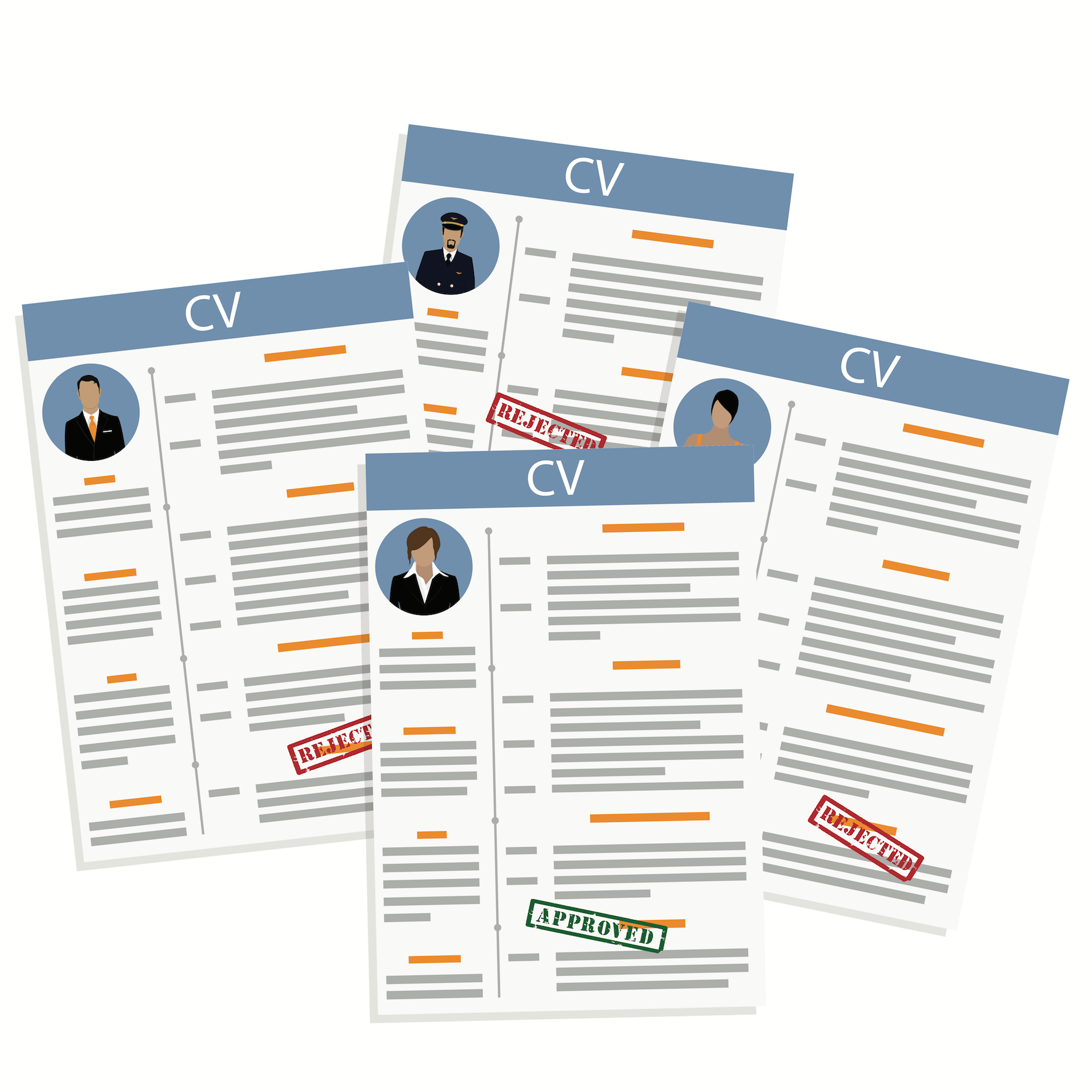 The 'friendlier' candidate management systems tend to both deliver a great User Experience for applicants – and allow an opportunity for brand values to really shine through and attract candidates from growing companies as they build their teams.
These are smart systems that are not there to be hacked or beaten or bypassed, but to provide a seamless experience for both the recruiter and the job seeker.
Often recruitment software systems/ATSs are called 'end-to-end' solutions.
This just means they work from the start of the process when you first build out a job spec for adverts all the way to onboarding a new hire and their information into your HR system.
How does an Applicant Tracking System work for Small Businesses
Whether it's an enterprise system or simple recruitment software for SMEs, an effective ATS helps you:
1. Create job descriptions and advertise positions to major free and paid job boards to save tonnes of money usually spent on advertisements and recruiters fees
2. Easily integrate with your careers page and match brand look & feel. This should be active within a few minutes and is as easy as posting a YouTube clip to a web page. This is how our live positions advertised on job boards now are displayed on our own website (when new vacancies are advertised this page is automatically updated)
3. Deliver an easy application process for candidates ('Apply using LinkedIn profile' simple CV upload, basic checkboxes)
4. Customise any forms and messages used along the way to reflect your brand style
5. Be assured that applicants have received a timely, polite and relevant response and that their CVs are stored in a GDPR compliant way (and that they have been given options for you to permission how you long you'll keep their details on record)
6. Easily screen/filter out and respond to applicants, using checkboxes for conditions such as work permits, licenses and specific certifications
7. Rapidly build a shortlist and have a great 'pipeline' overview of candidates
8. Easily report on hiring activity and recruitment success and see how long the advert-to-appointment lifecycle is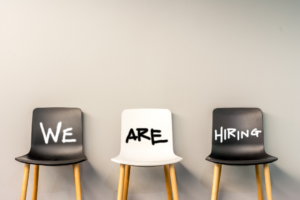 9. Work collaboratively amongst hiring managers with star ratings, shared comments, decisions on progress to the next stage of the process and to make recommendations for alternative/future positions
10. A candidate tracking system keeps potential hires in a secure database for later reference
11. Leverage Social Media channels to advertise positions with inbuilt integrations
12. Setup referrals campaigns so you can appropriately reward sources of strong candidates, such as staff or contacts in your network (you can even place recruiters in campaigns for specific positions so that they can check the status of a candidate in the pipeline)
13. Onboard new recruits into your HR software system
14. Keep a human element to recruiting without relying on data alone
15. Have peace of mind that people are not trying to game the system and are simply enjoying a smooth application process
16. Remain free to deal only with recruiters that deliver real value for the specialist or harder-to-fill roles
17. Effectively use the time saved to proactively recruit instead, perhaps from candidates not actively looking for jobs, without worrying about your inbox overload or piles of CVs or wider HR responsibilities
Looking at the marketplace, in our view the 'smaller' ATSs will pay for themselves with just one hire, not just in ad and recruitment agent fees, but in time saved from automated responses and associated 'sorting' admin, responsible handling of data and so on.
Enquire about using HRLocker in your organisation in 2023
Book a Demo