---
Why become a HRLocker Partner?
---
Not only do partners make their clients lives a lot easier, but they also get rewarded by HRLocker for doing so.
We will give you up to 20% of a customers license fee for any company you refer that becomes a HRLocker customer.
We will teach you how to implement HRLocker yourself. Learn how to deploy HRLocker for clients and takeover that part of the sale, billing in line with your own rates.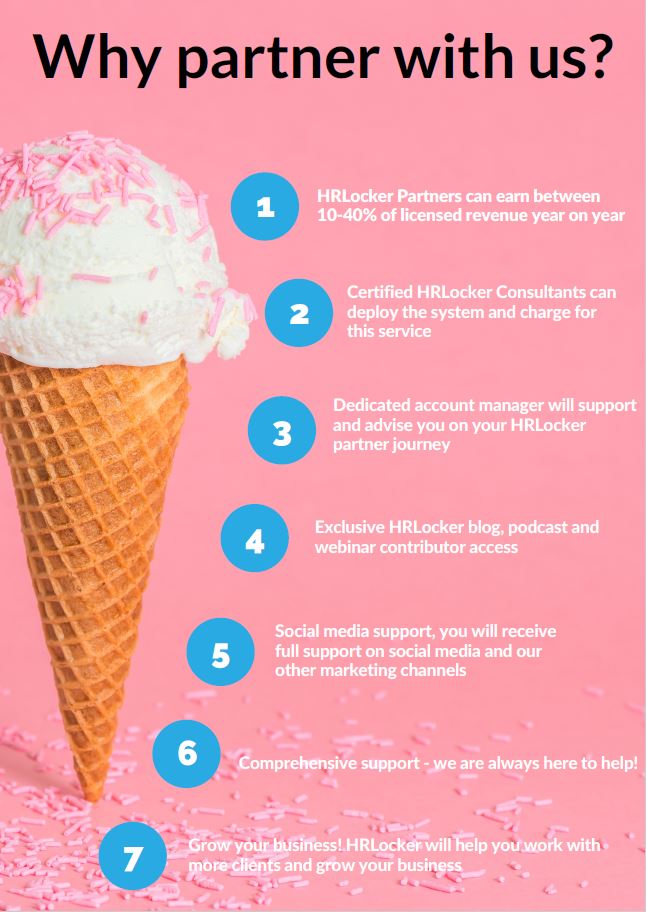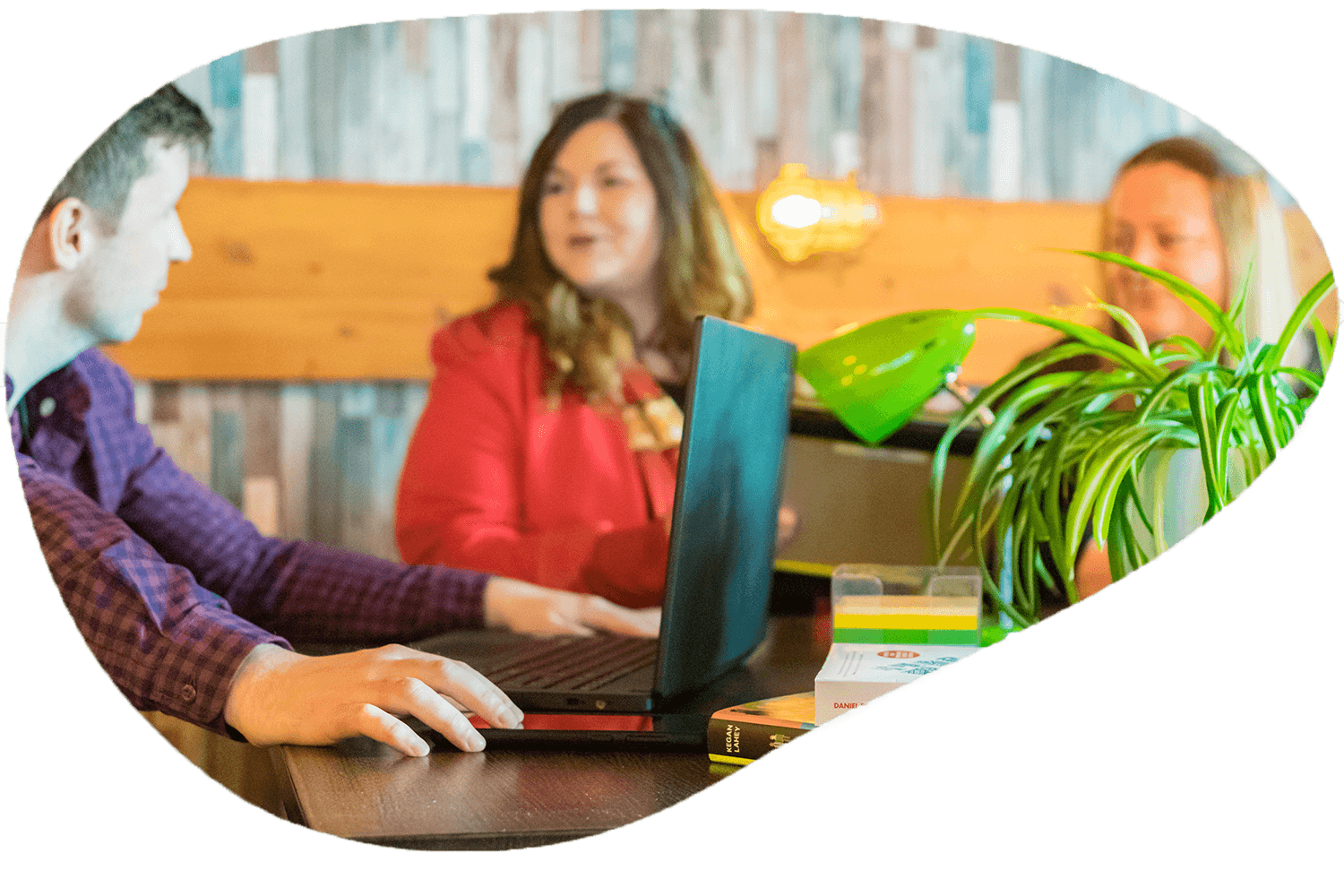 ---
We'd love to work with you. HRLocker will team up with you, giving you your own dedicated account manager.
We will handle all technical support.
We are happy to co-market with you in marketing campaigns and content creation.
Also for Microsoft Partners
While most Microsoft Partners only sell Office 365 and Teams, we are on a mission to provide our partners with an integrated people managementsolution & recruitment automation service. This allows our partners acompetitive edge in providing their clients with award winning solutions.
Other Benefits include:
Earn credits from Microsoft towards your Microsoft Quota
Earn a % of the HRLocker licence revenue
Certified HRLocker deployment service
Dedicated account manager
Joint Marketing and Social media campaigns
Comprehensive support - we are always here to help!
Business Development


Interested to talk? Sign Up!
---
Sign up to speak with our partnership team about partnering with HRLocker.
What happens after I sign up?
---
You will speak to our partneship team and together we will collaborate until we make things official. Once we know we are a good fit and a great team we will supply you will materials and contents to help your clients begin to use HRLocker. We are happy to demonstrate how HRLocker will help your clients and we will have monthly calls with you for training and a catchup. Your dedicated account manager will ensure you are well equipped to onboard clients to HRLocker and will always be available to answer any client questions.
Need a landing page built or a form to put on your website? No problem, we will build those for you so that your referrals come through to us with your name on them.
Interested but not sure yet?
---
Take a look at our partner playbook for a deep dive into your partnership with us! Download Now!
---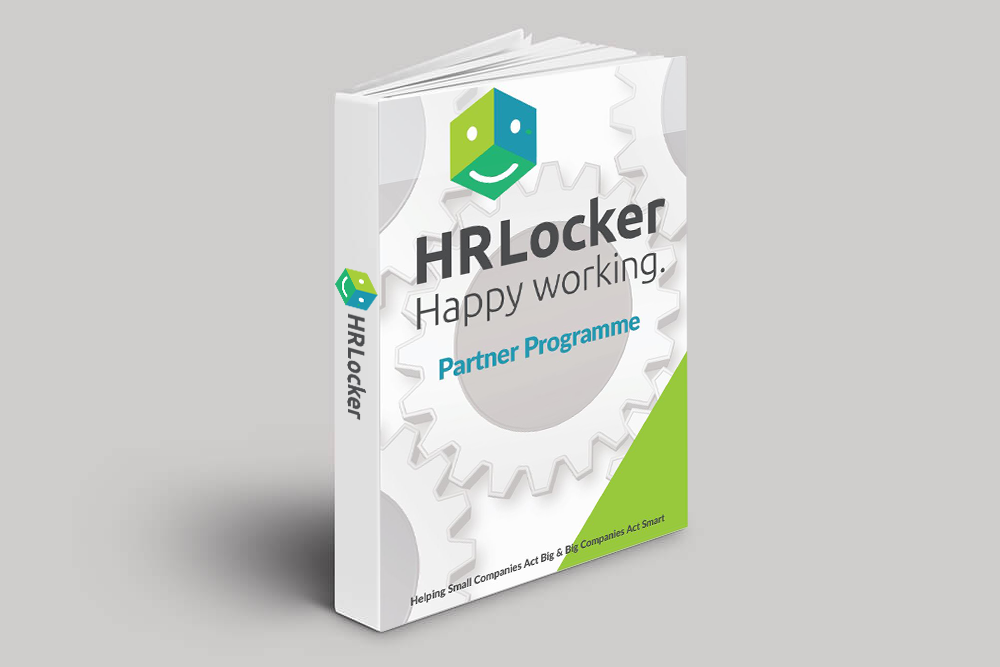 Become a Partner
was last modified:
July 13th, 2021
by